Gradient Softech is a custom website design company providing everything from business card, flash web site design, html page development, dynamic Website Development, e commerce web site design, shopping cart solutions, web portal development and design, social networking websites and logo designs.
We develop custom website designs solutions that are not only 100% original but also create right mix of strategy and a reflection of your business practices to convey your message to the visitor.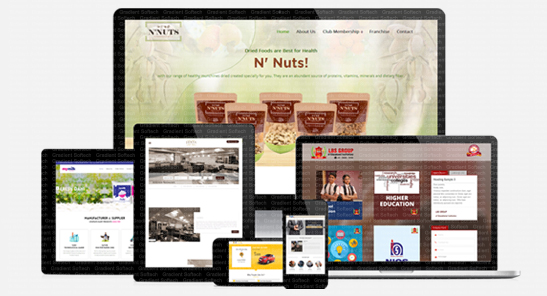 Our Best
Services
Armed with a diverse and invaluable experience, an immensely creative and qualified team and all the latest technologies, we offer the industry's most comprehensive and broadest range of solutions including.