Our Technology Partners
Our technology partners include leading corporations that set industry standards as well as innovative organizations that develop and support adjacent technologies. These collaborations ensures than we can provide comprehensive security solutions. These partnerships also allow us to drive new, exciting security solutions to the marketplace.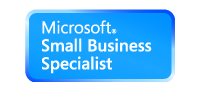 Microsoft is the household name in software technology. Microsoft customers include individual consumers, small and medium-sized organizations, enterprises, governmental institutions, educational institutions, Internet Service Providers, application developers and OEMs.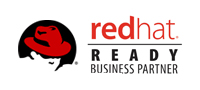 Red hat is the world's leading open source solutions provider & provides high-quality, low-cost technology with its operating system platform, Red Hat Enterprise Linux, together with applications, management and Services Oriented Architecture (SOA) solutions.