Our Clients
Our customers come from virtually every industry, and range in size from Fortune 200 enterprises to small and medium businesses which have deployed our product. We value the relationships we hold with all of our customers and indeed we strive to provide the highest quality advice and service to all at every stage.
Below is a sample list of some of our key customers. These group of companies and organizations are drawn from a diverse range of industries.
ASSEFA - A Project of United Nations
Bharat Vikas Parishad Hospital & Research Centre - Bharat Vikas Parishad is a service-cum-sanskar oriented, non-political, socio-cultural voluntary organization. This is the one and only hospital set by the society.
West Central Railway, DRM office, Kota
Regional & District Transport Office
Shri Karni Nagar Vikas Samiti - is a premier N.G.O. devoted to the cause of deserted and relinquished infants, destitute children, distressed women , girls and the helpless aged persons.
LTD. COMPANY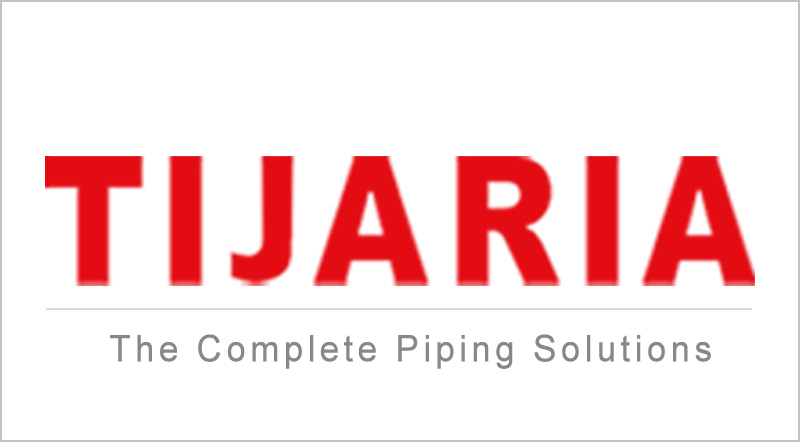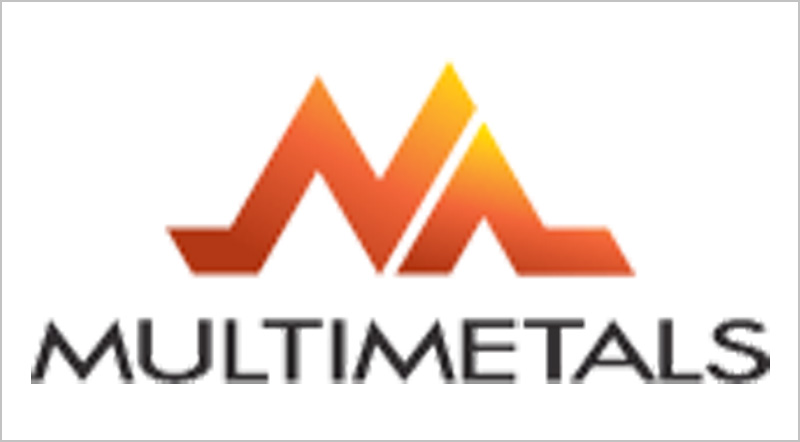 NGO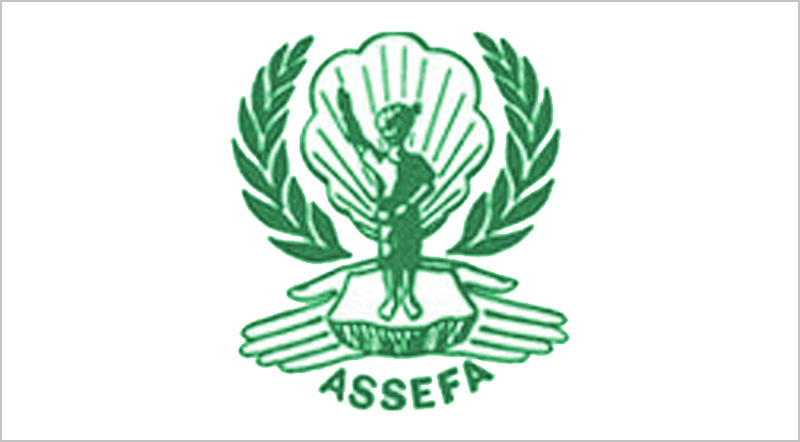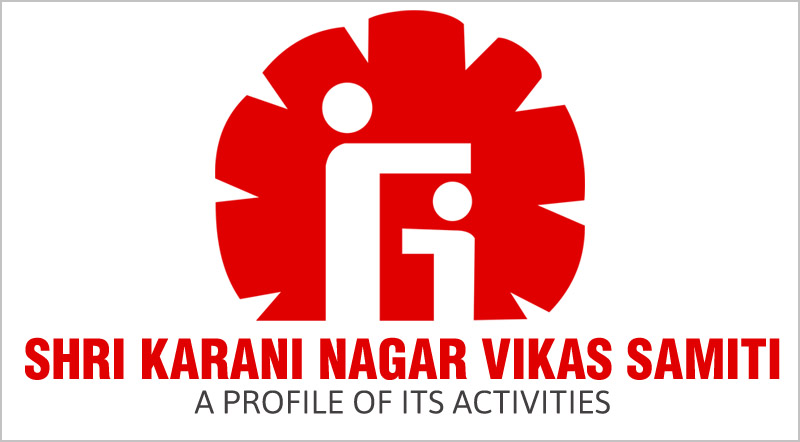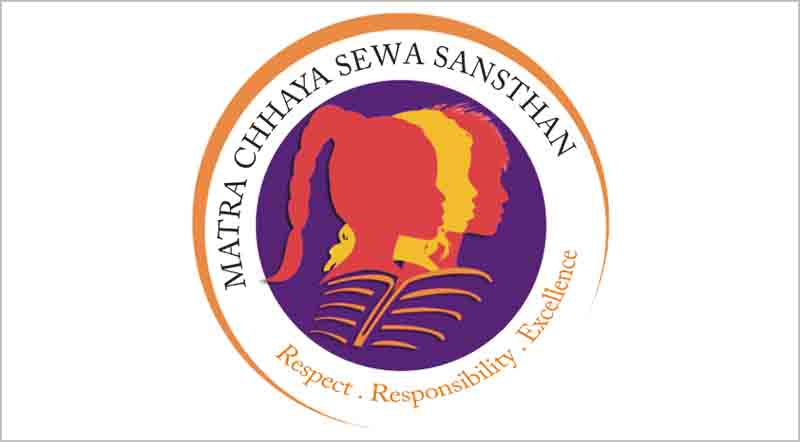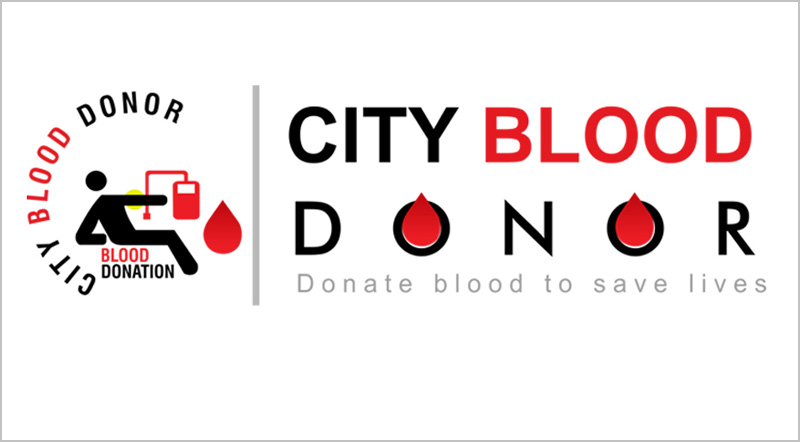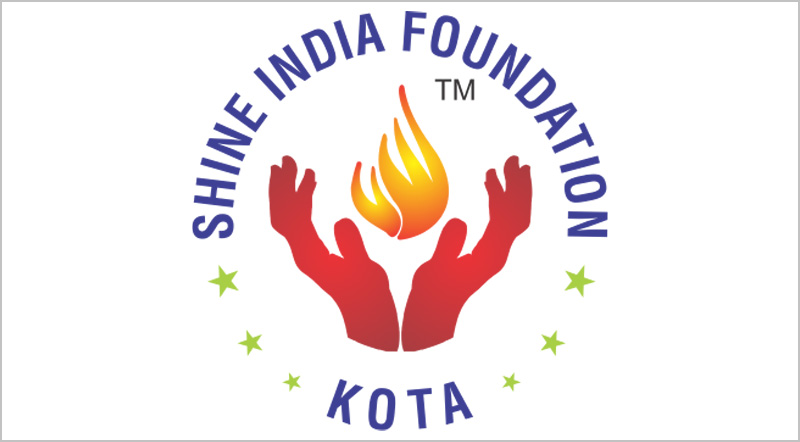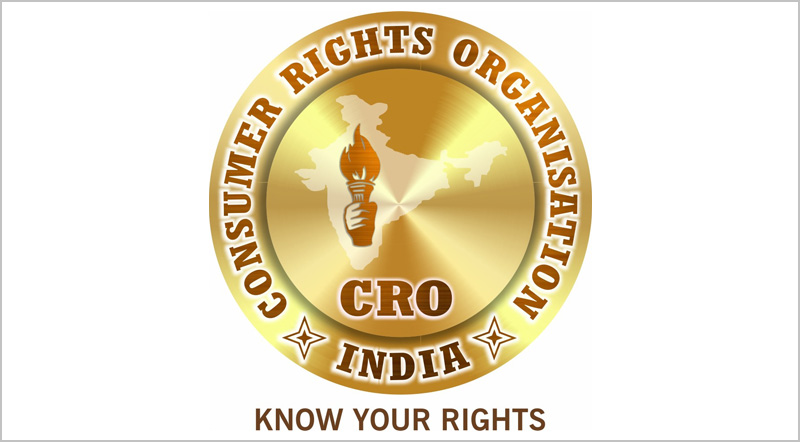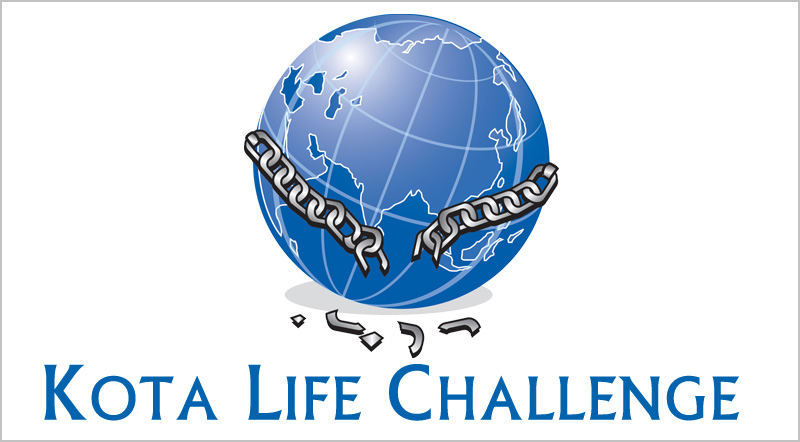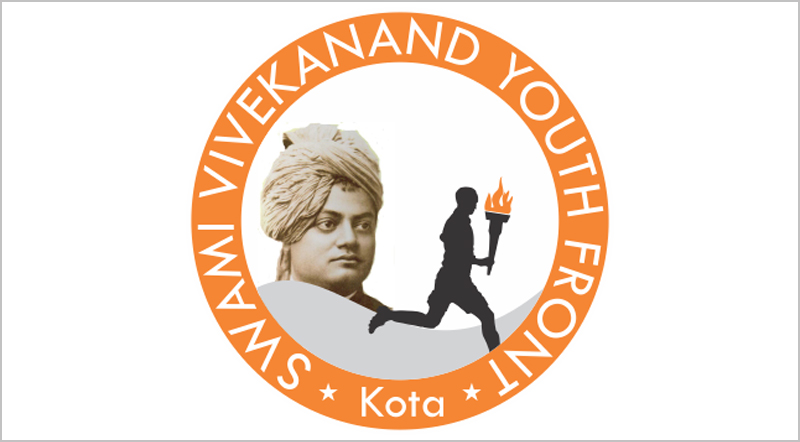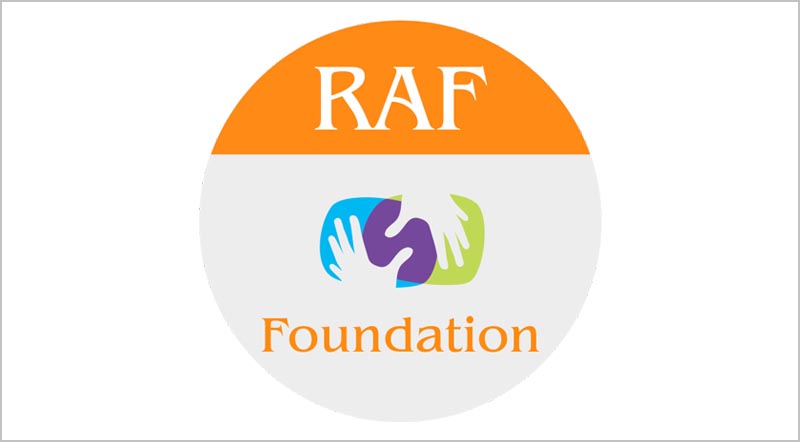 HOSPITALS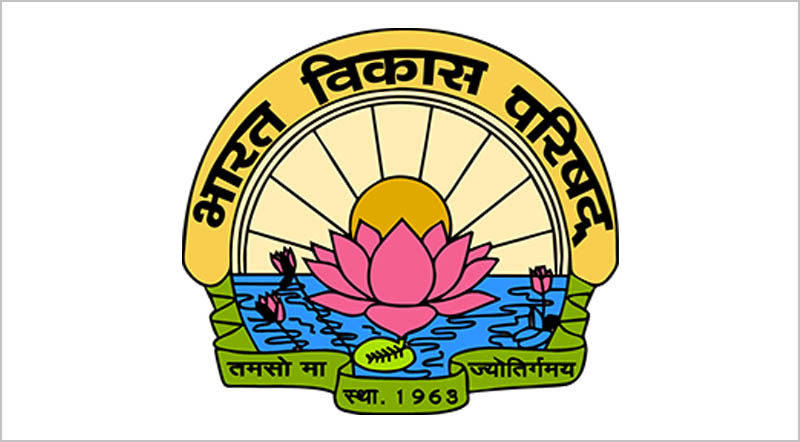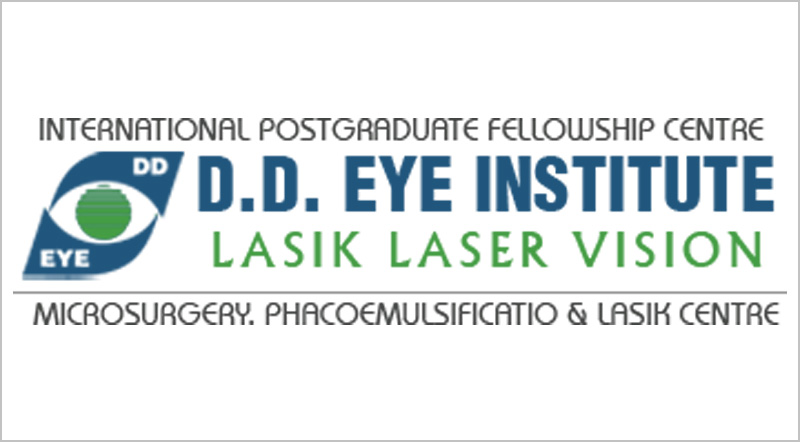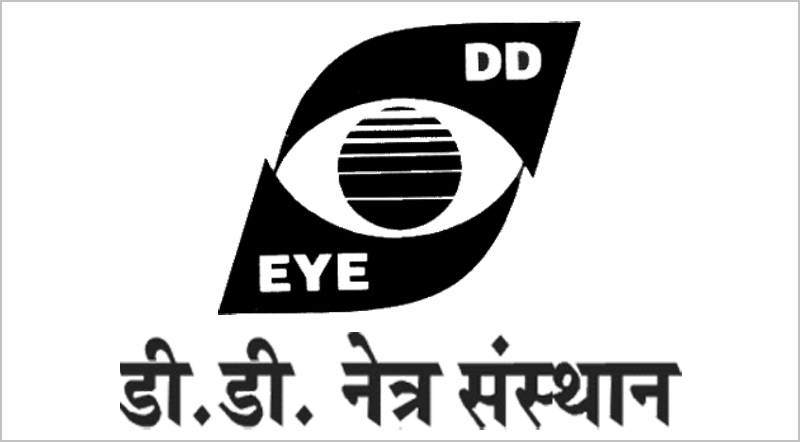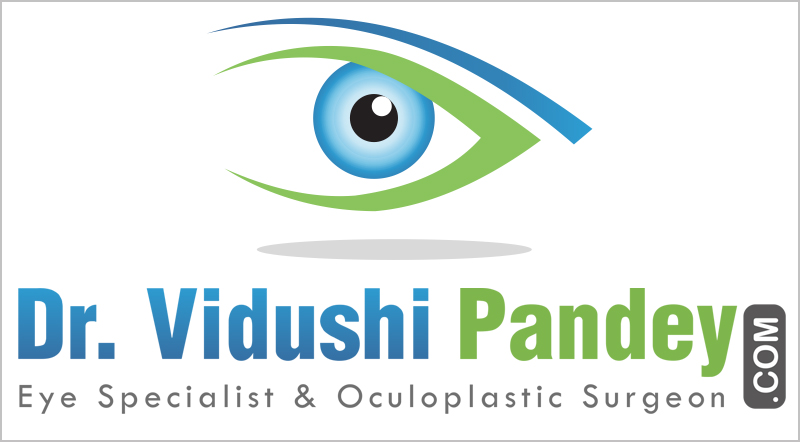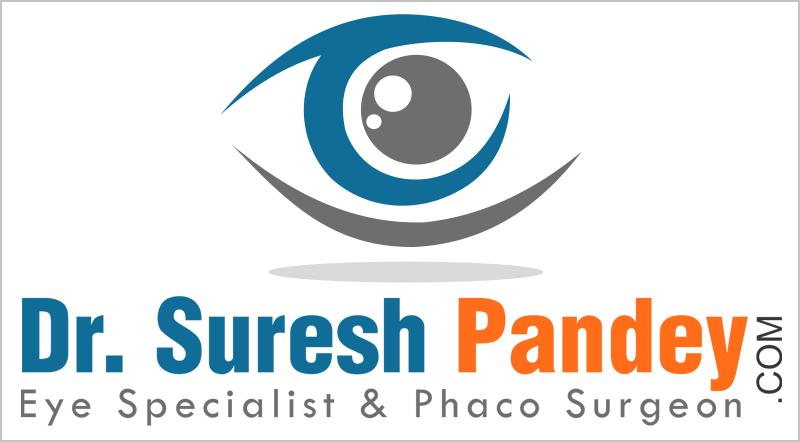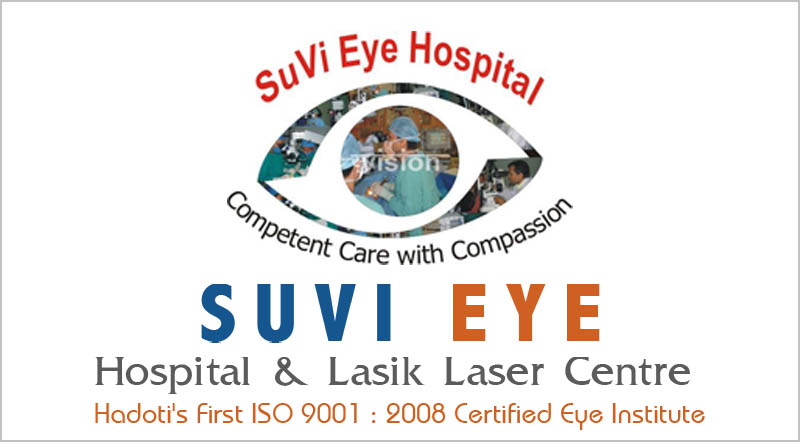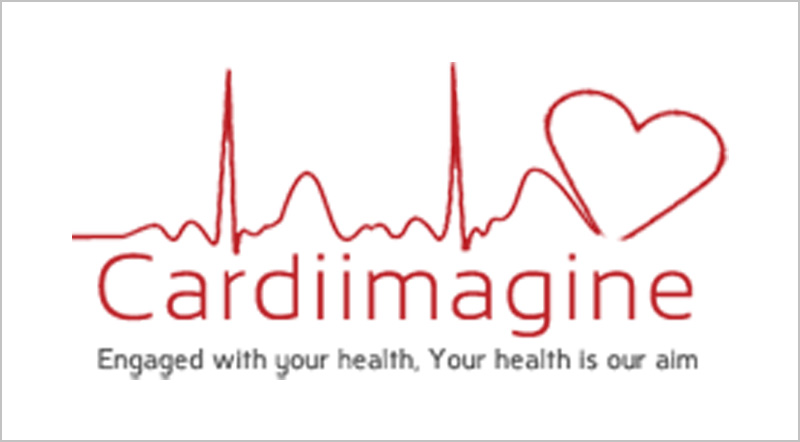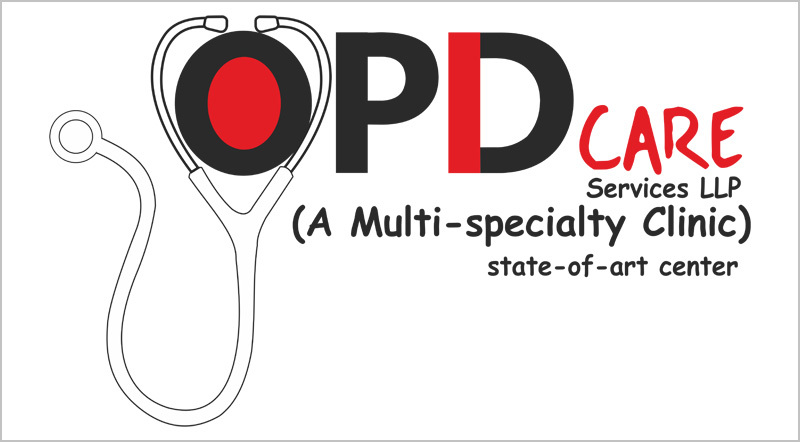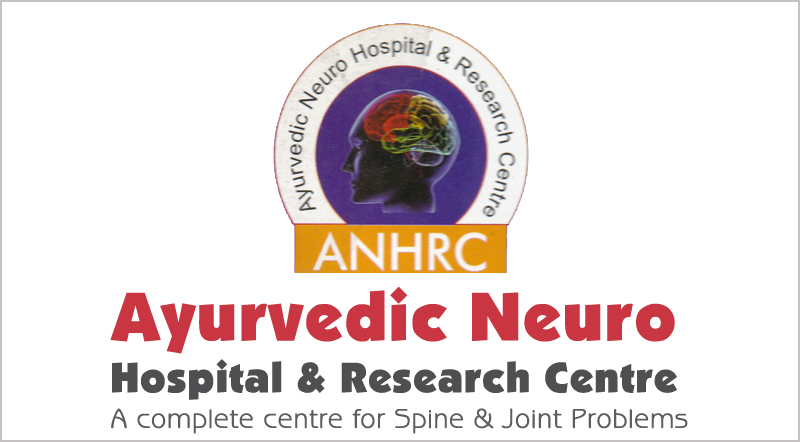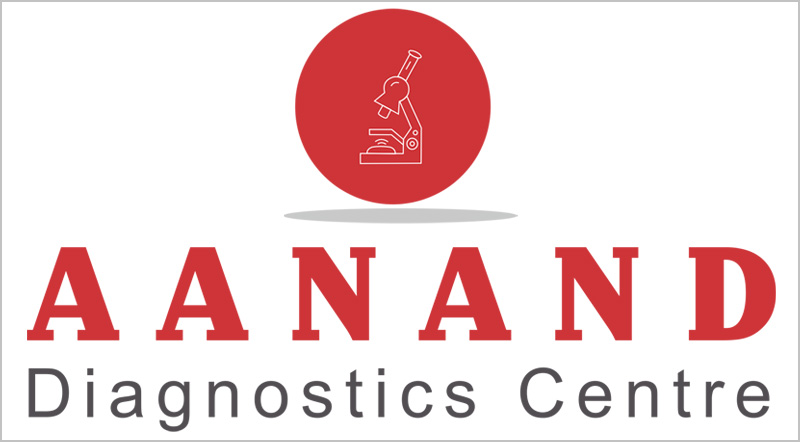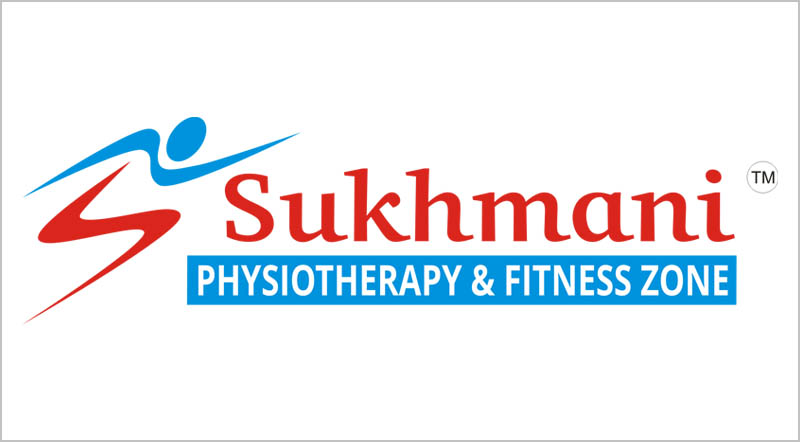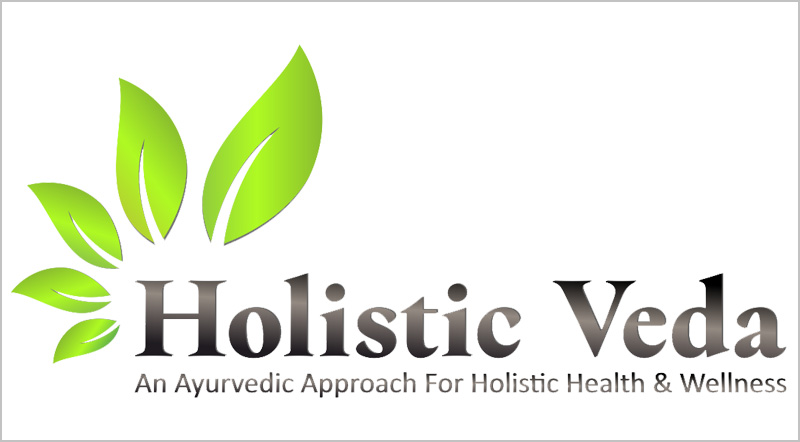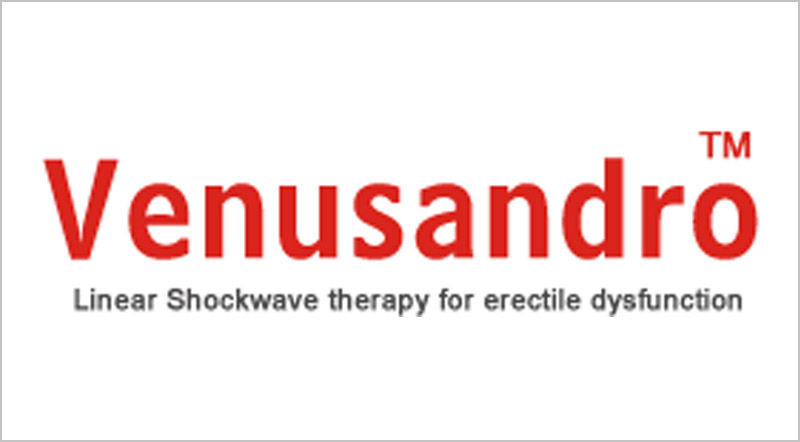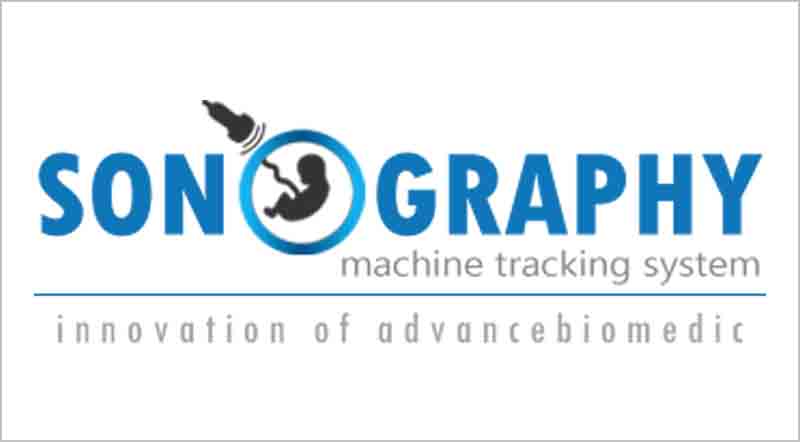 HOTELS / RESORTS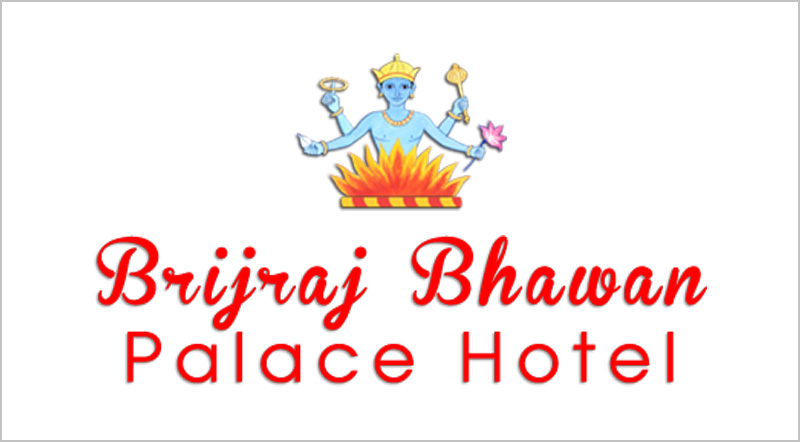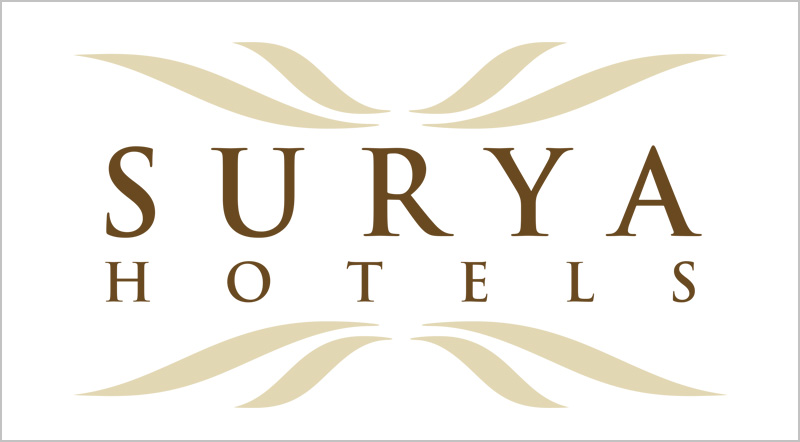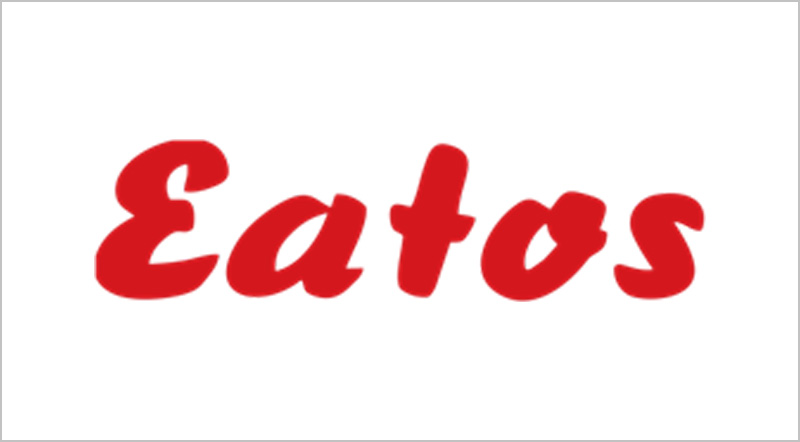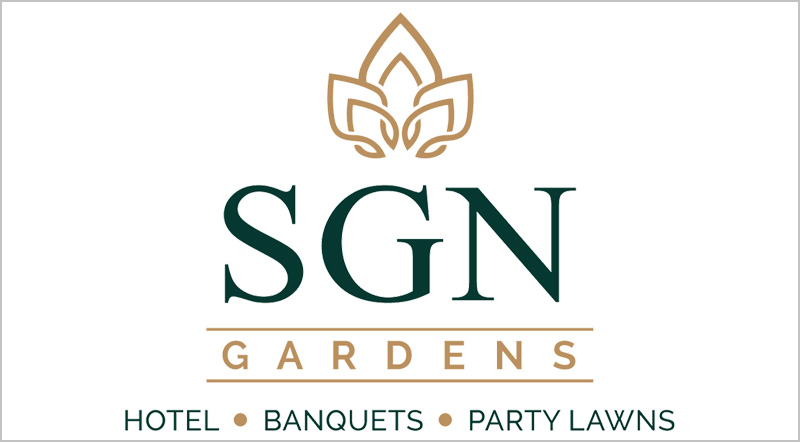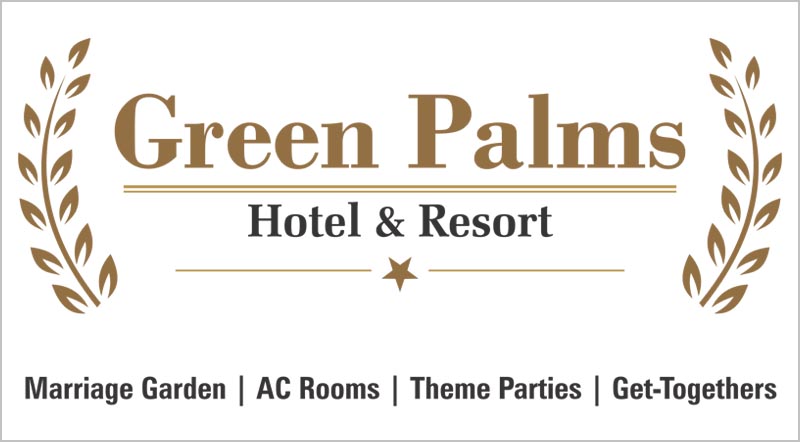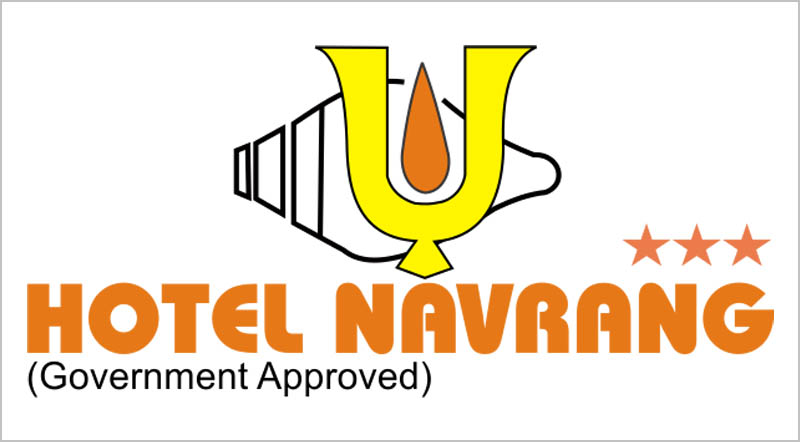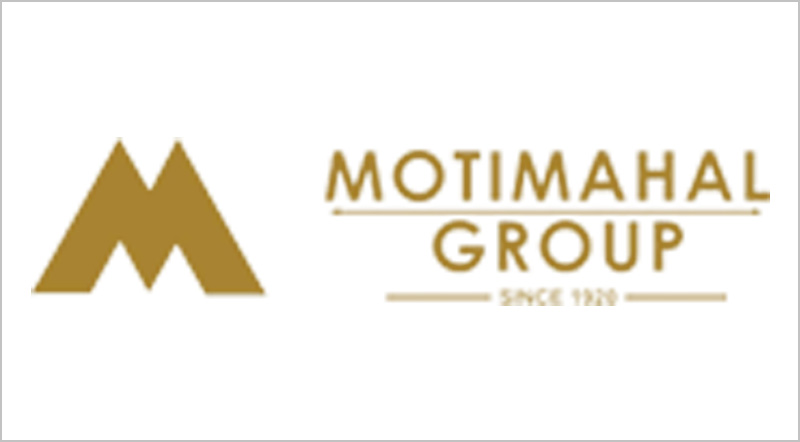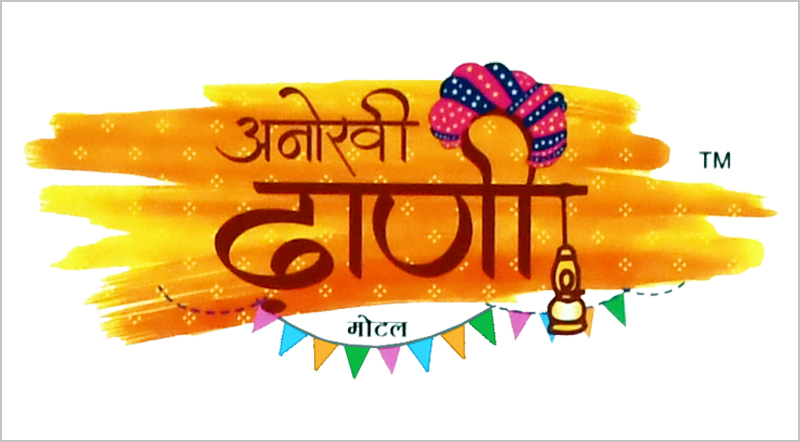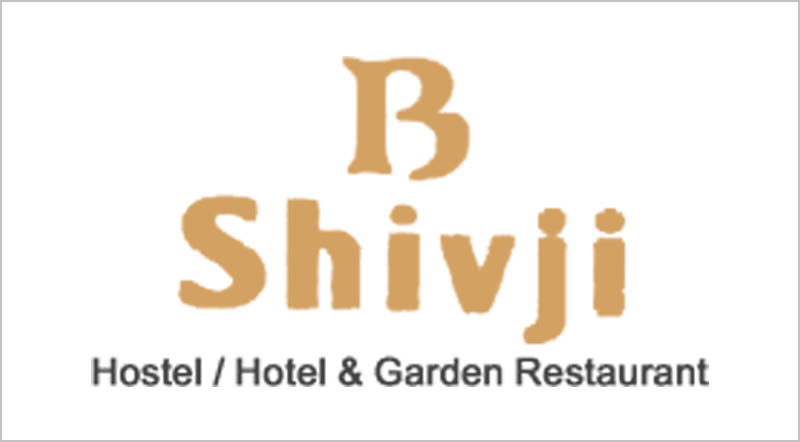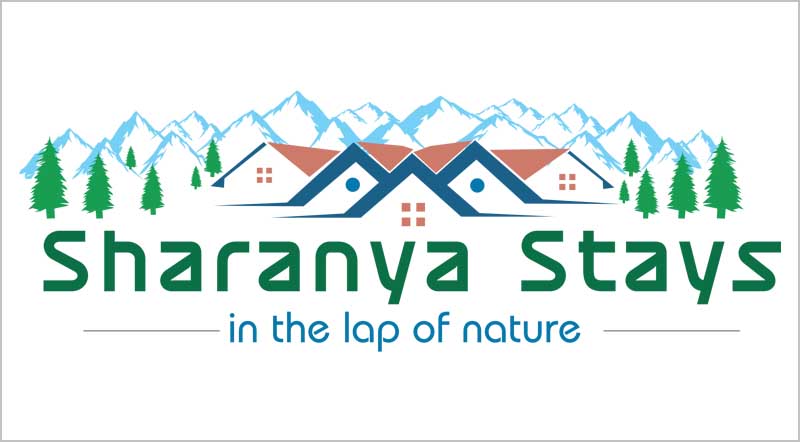 EVENT MANAGEMENT COMPANIES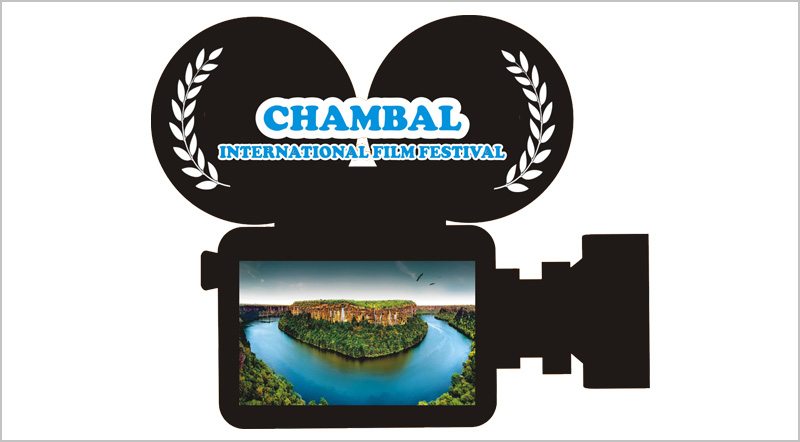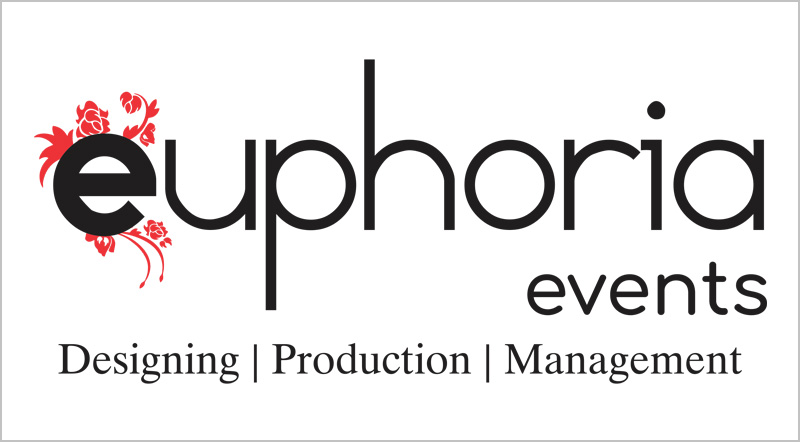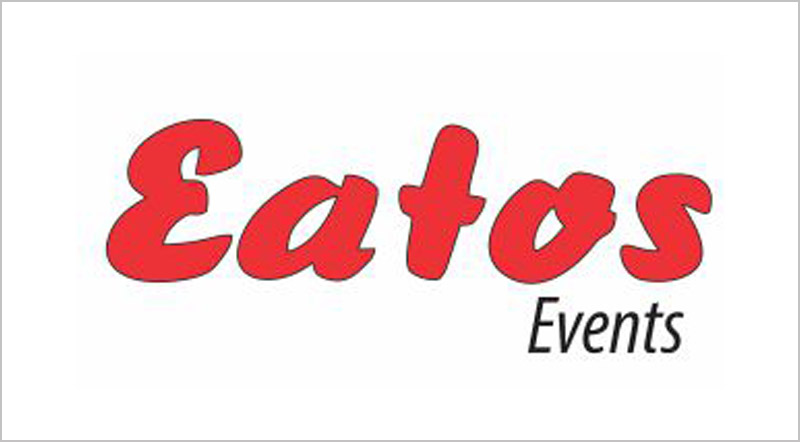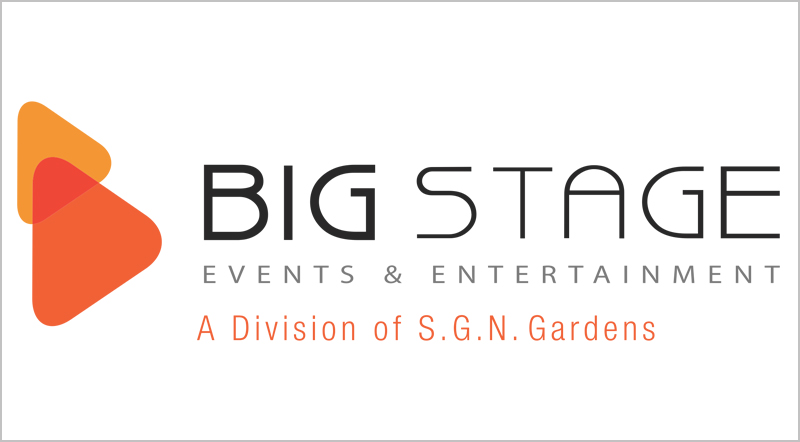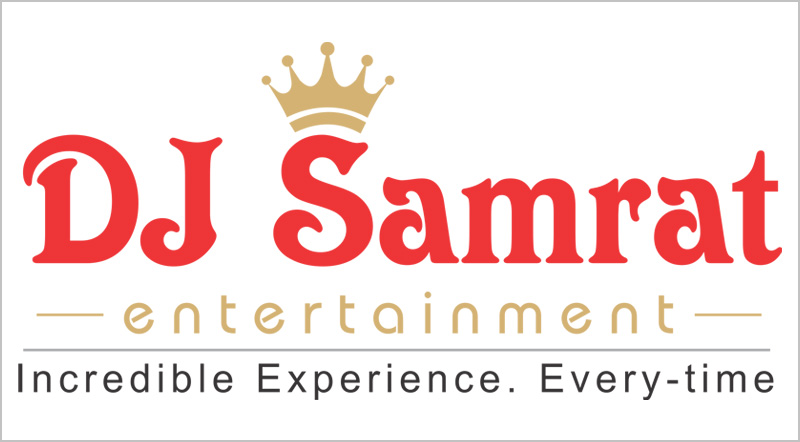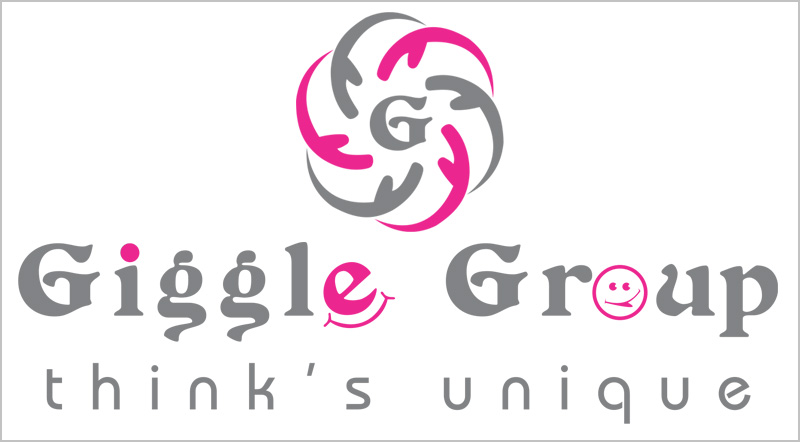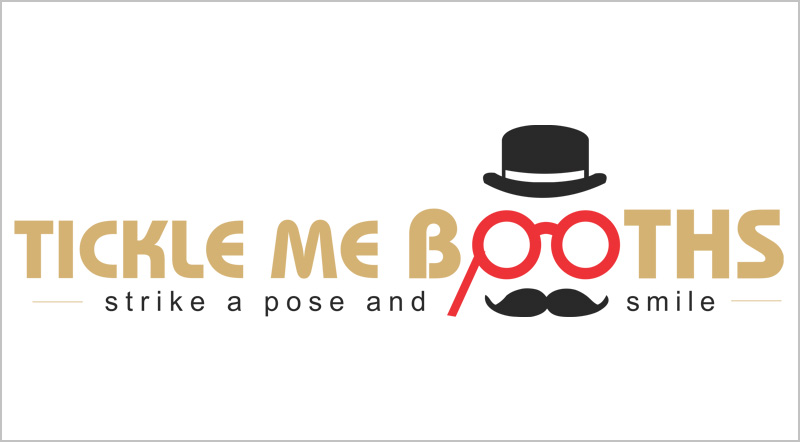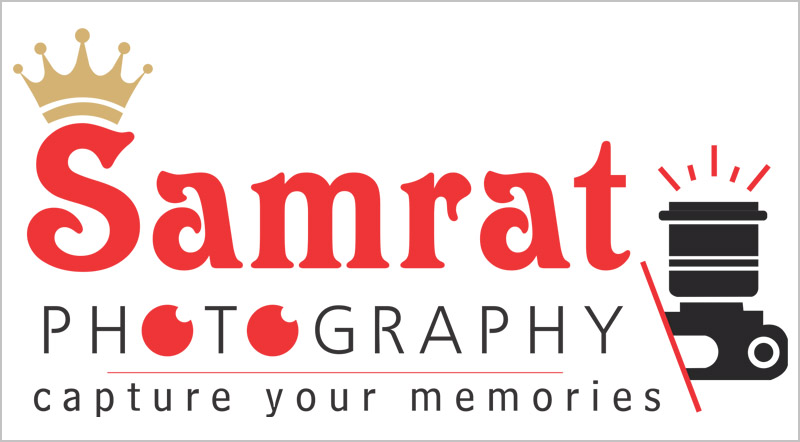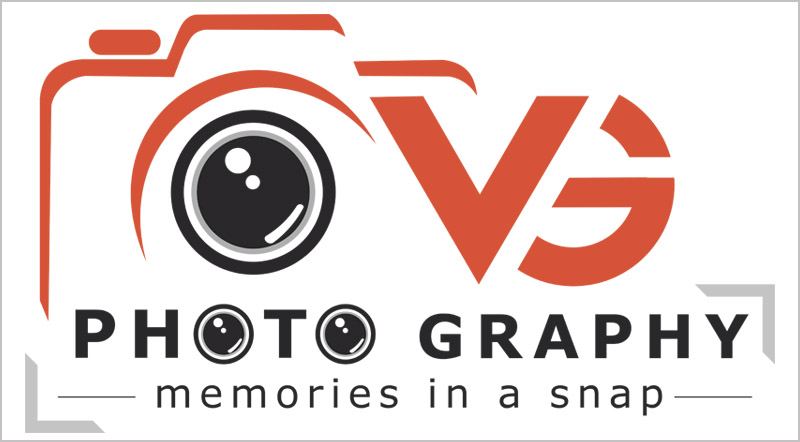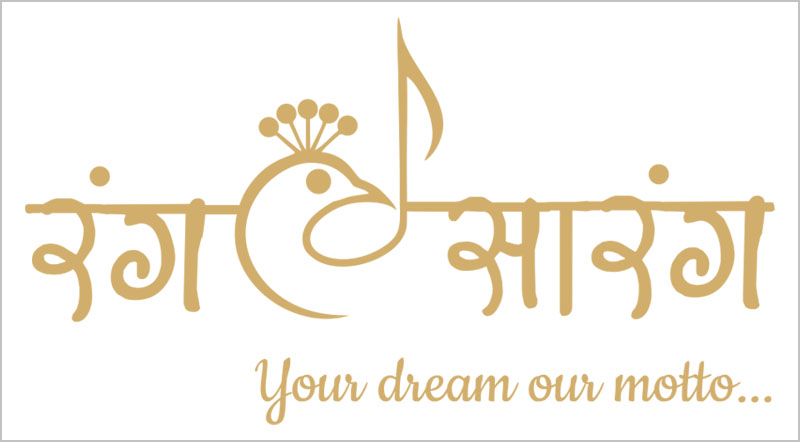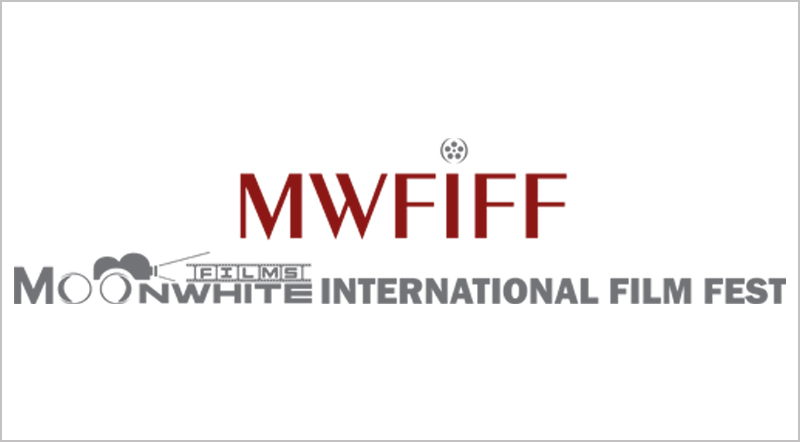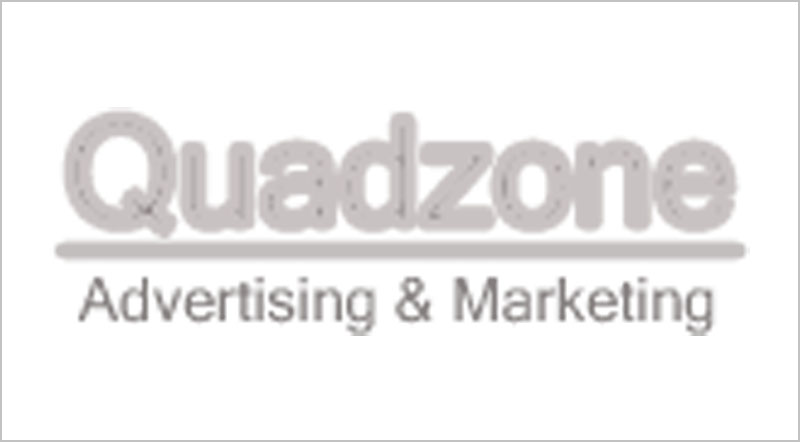 SCHOOLS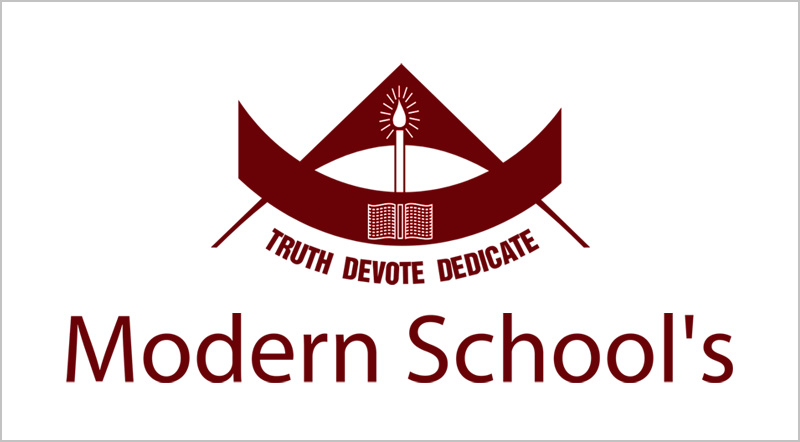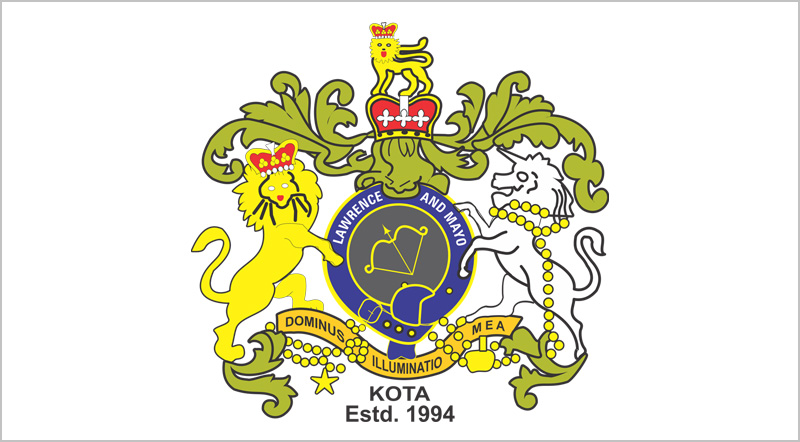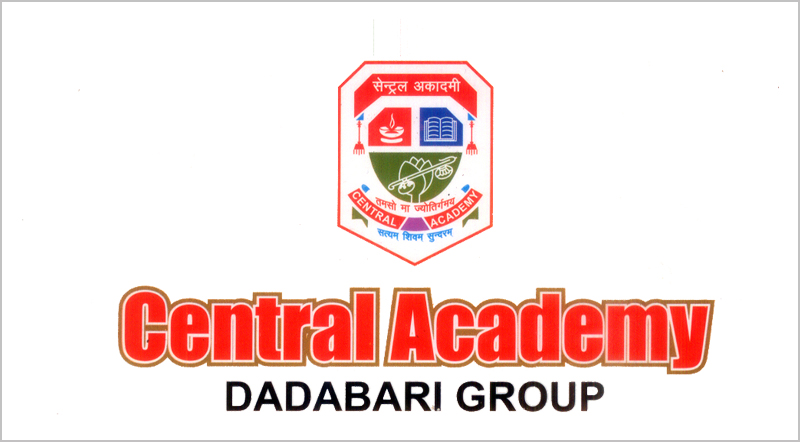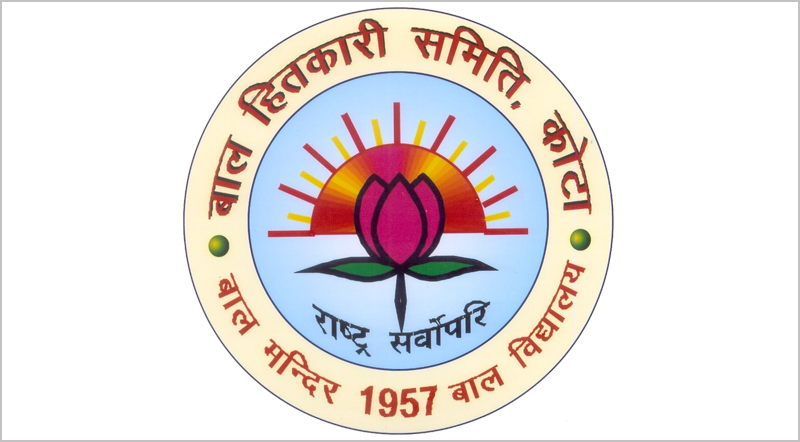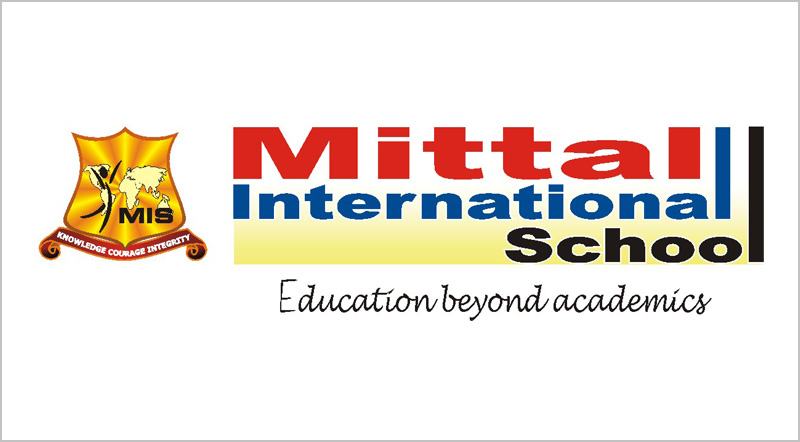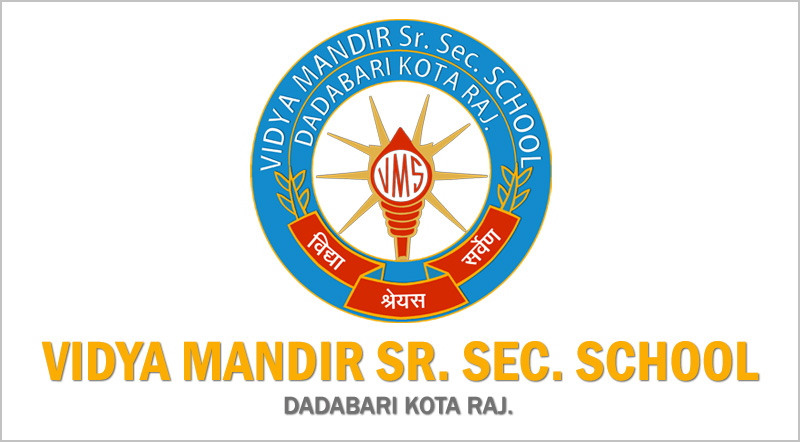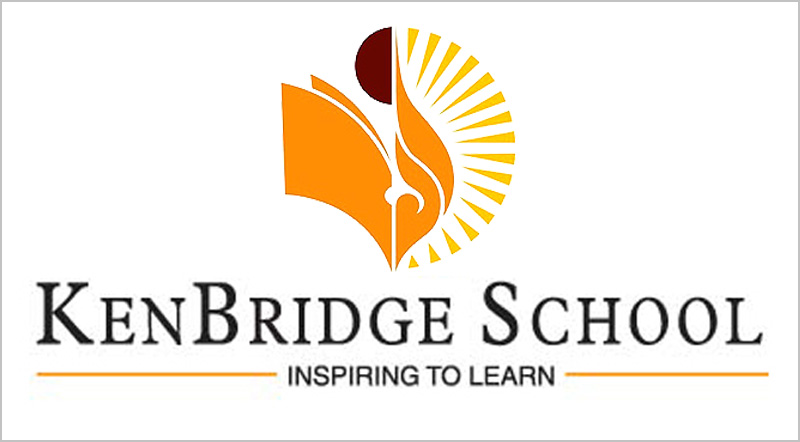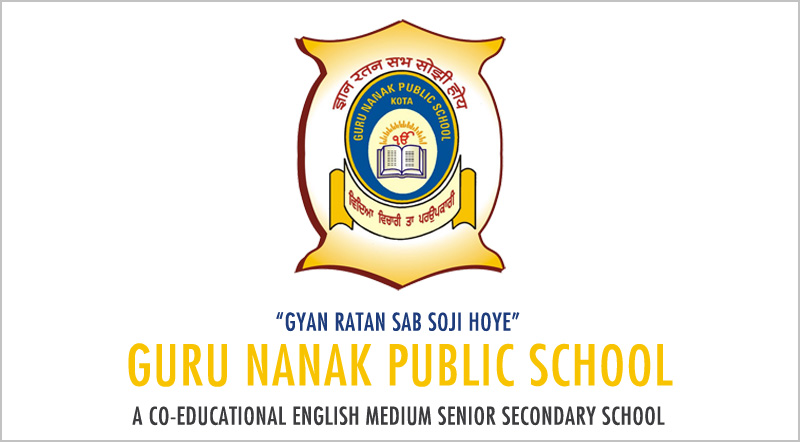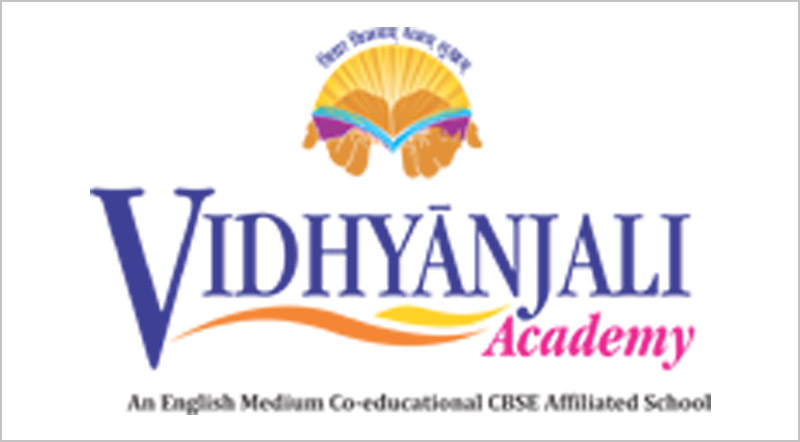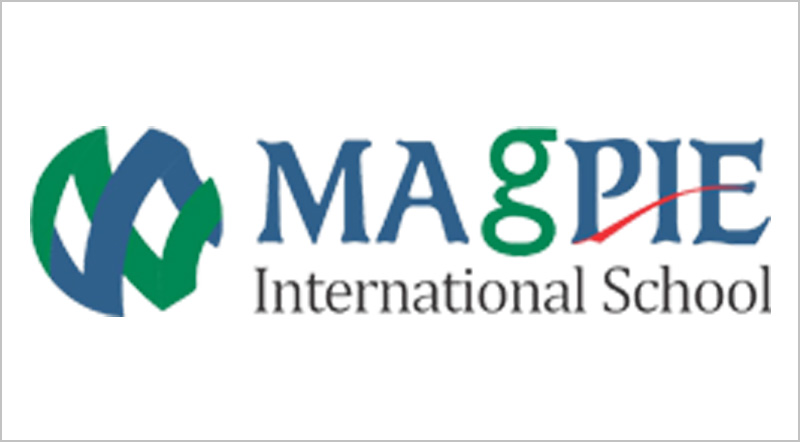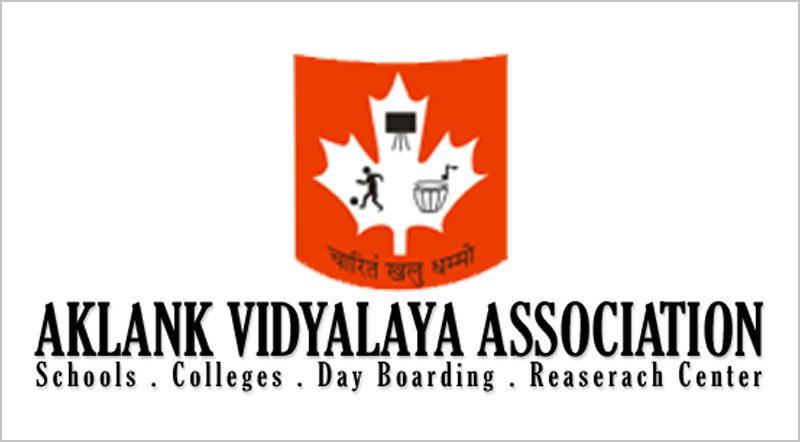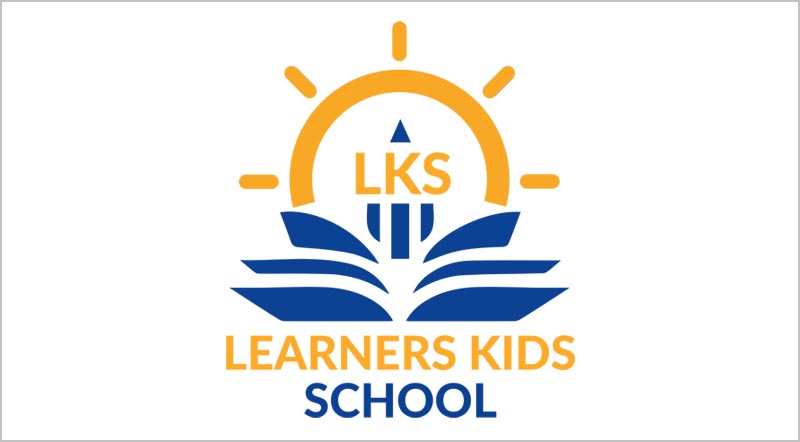 COMPUTER EDUCATION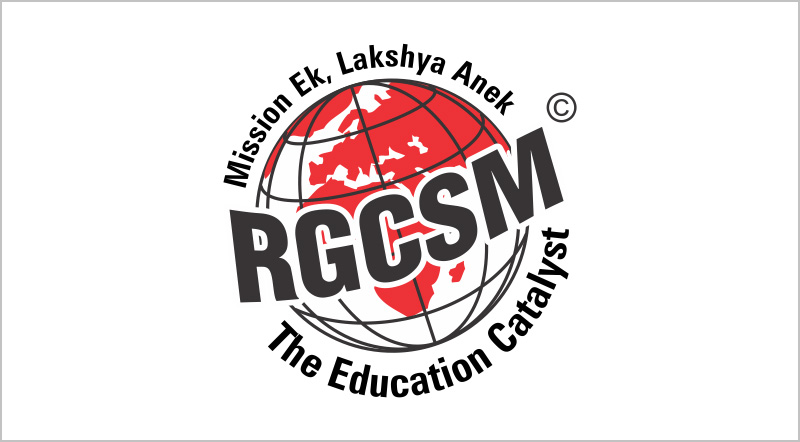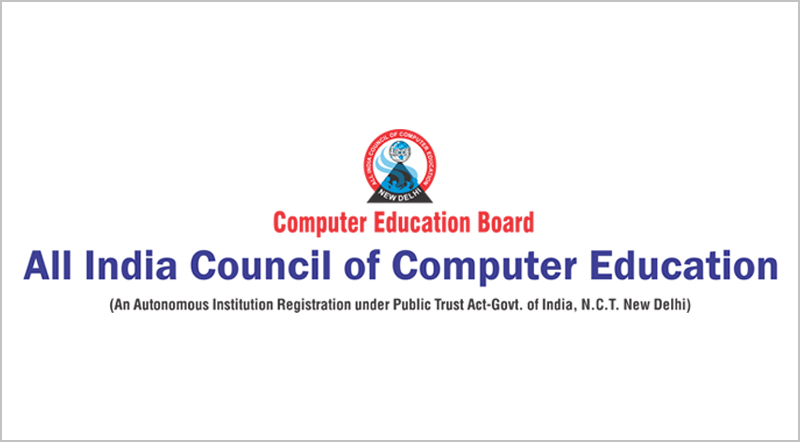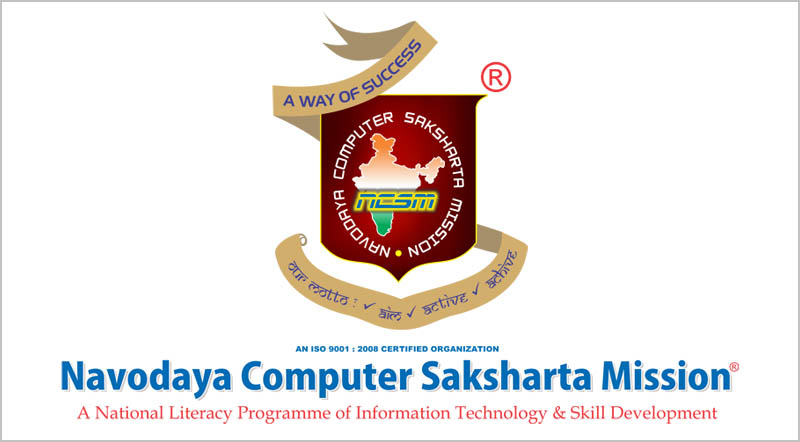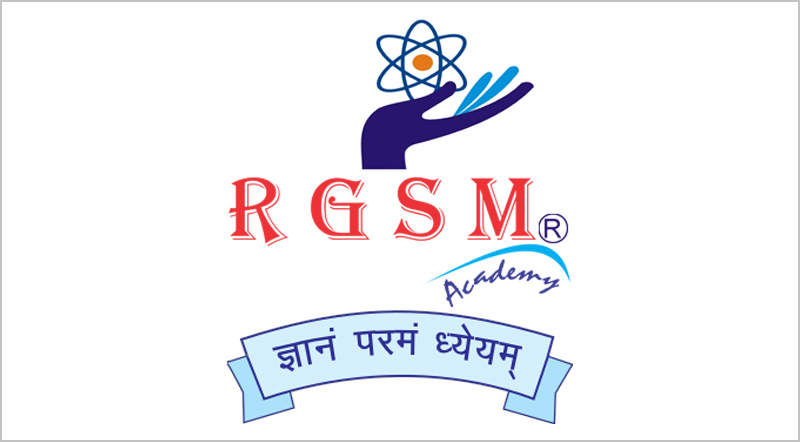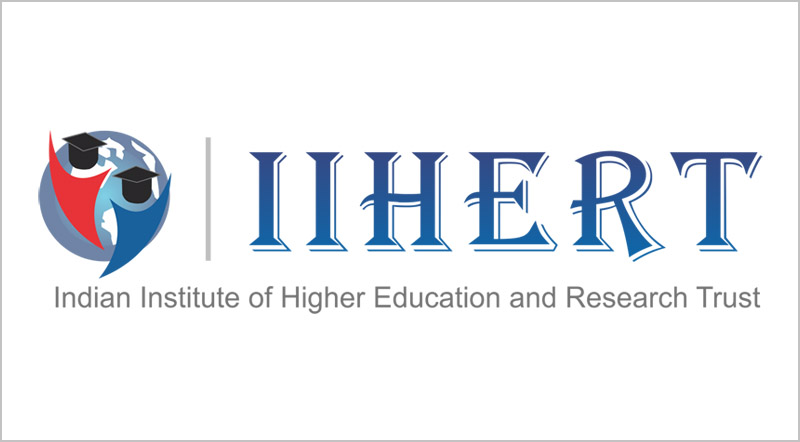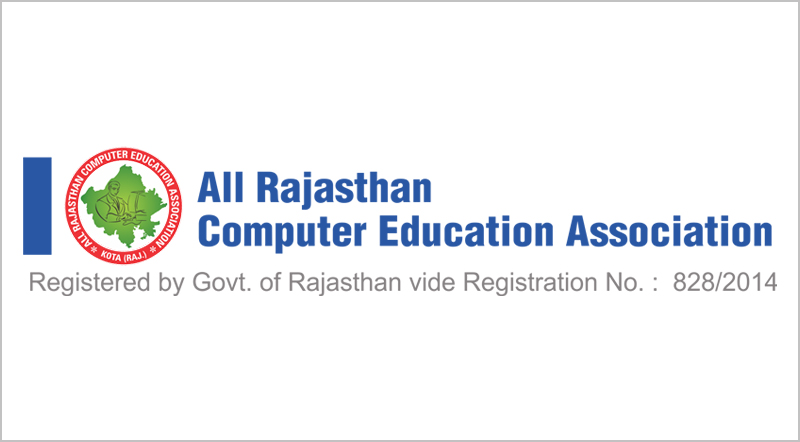 COLLEGES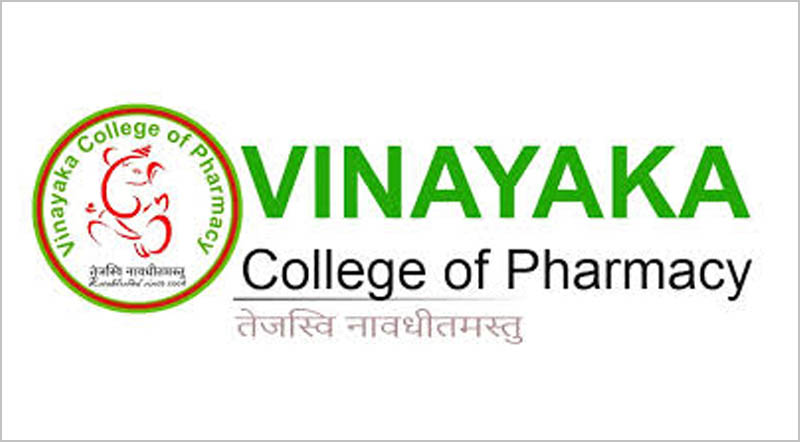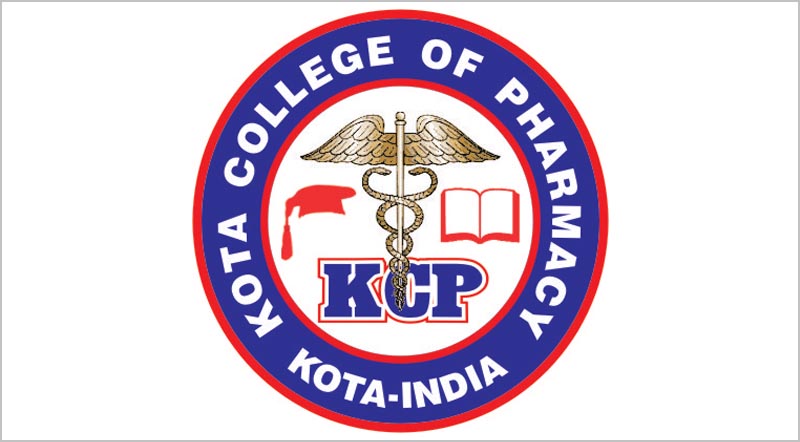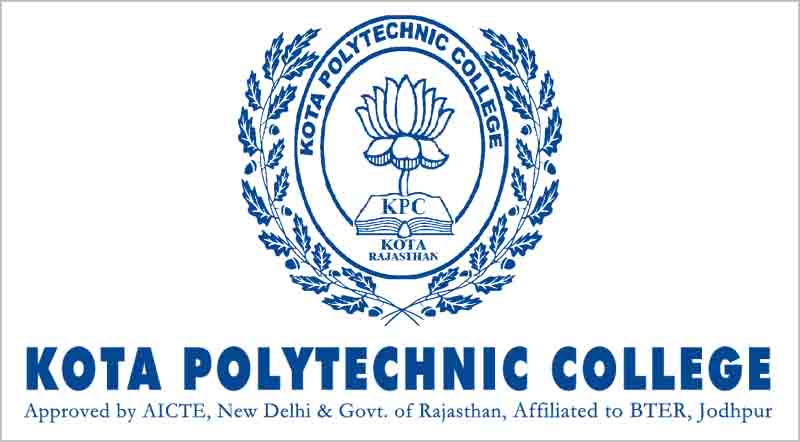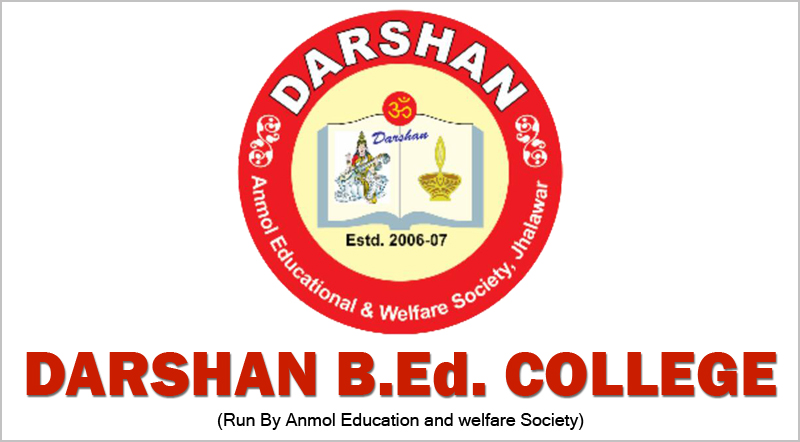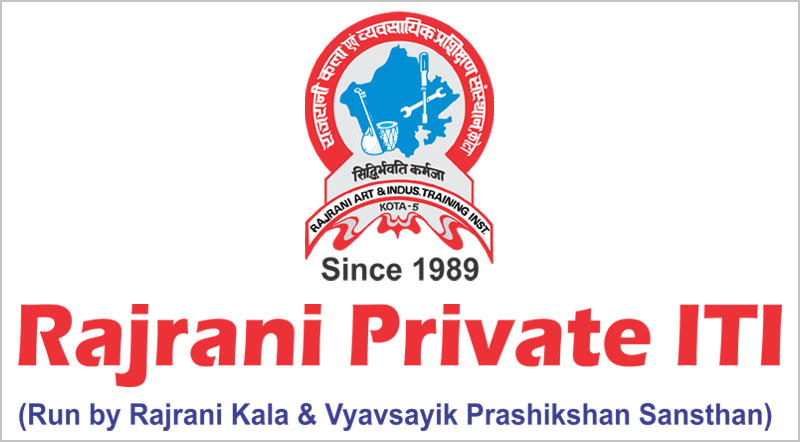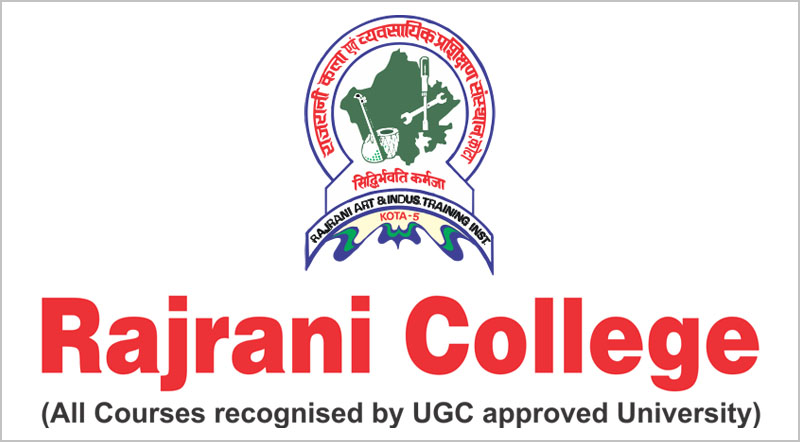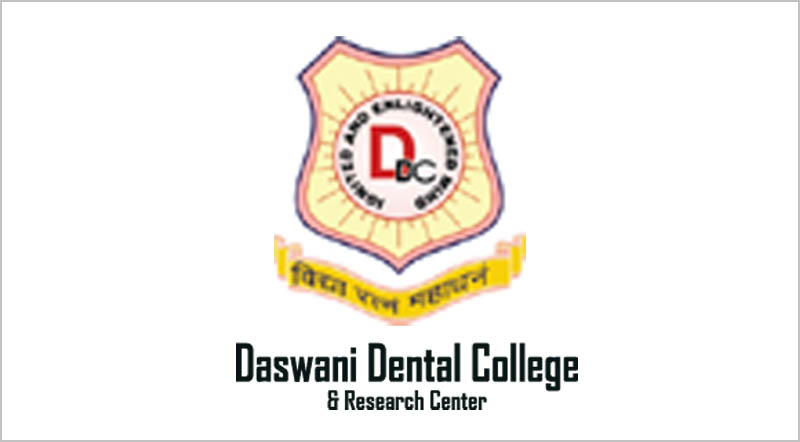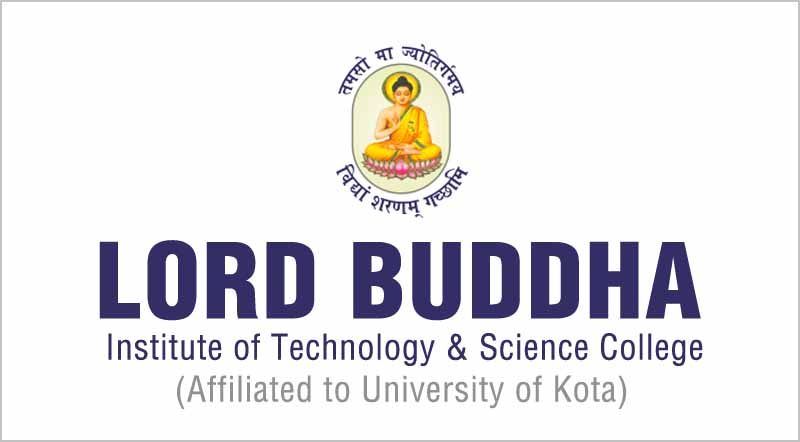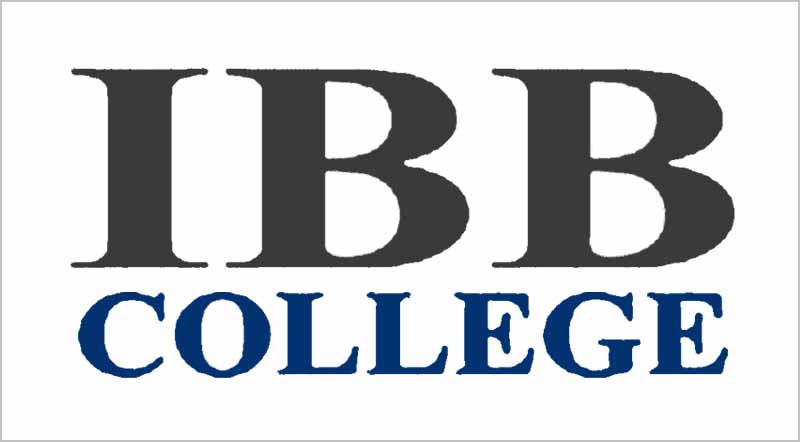 COACHING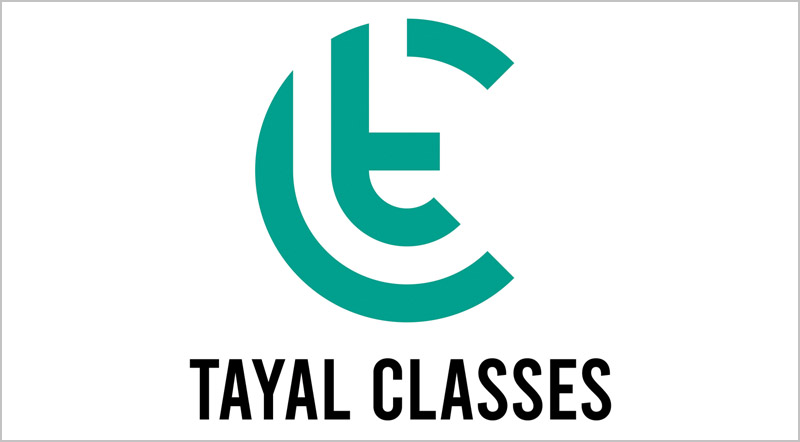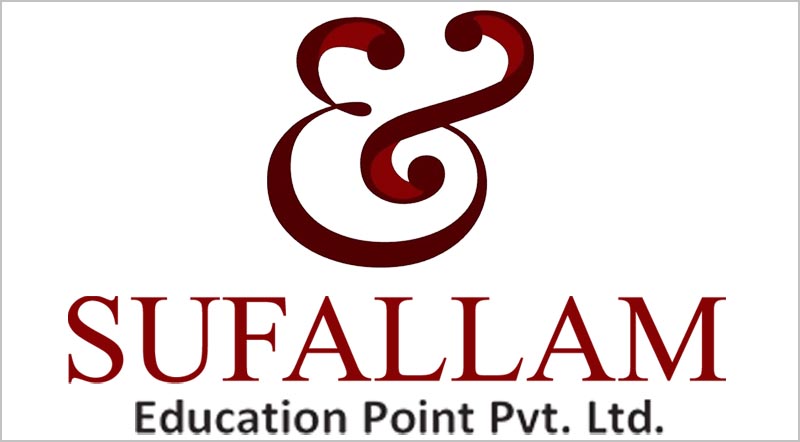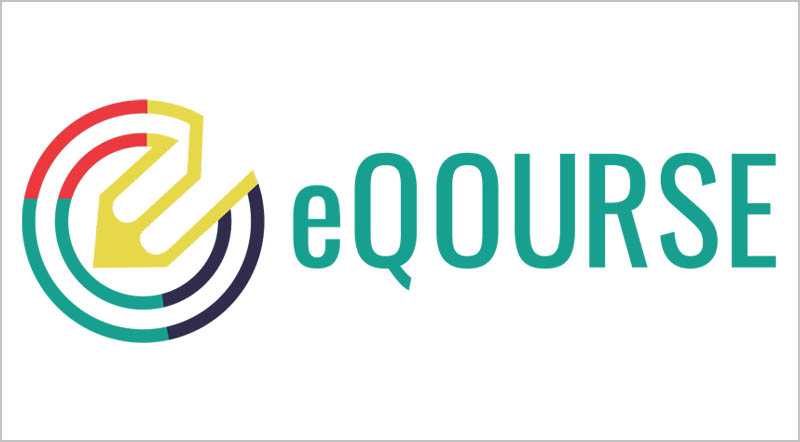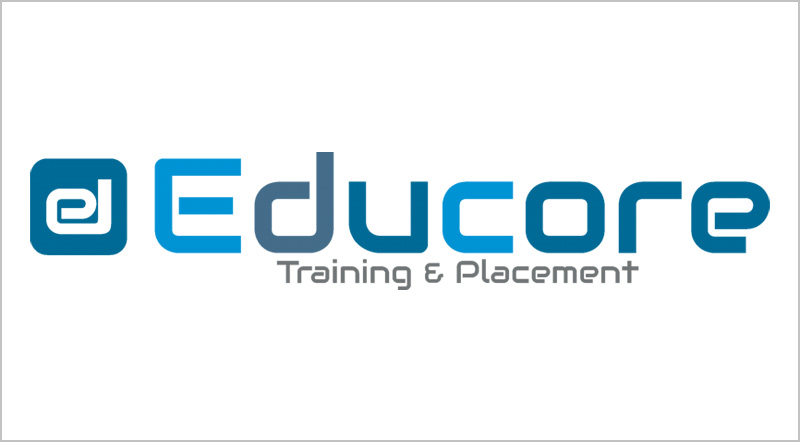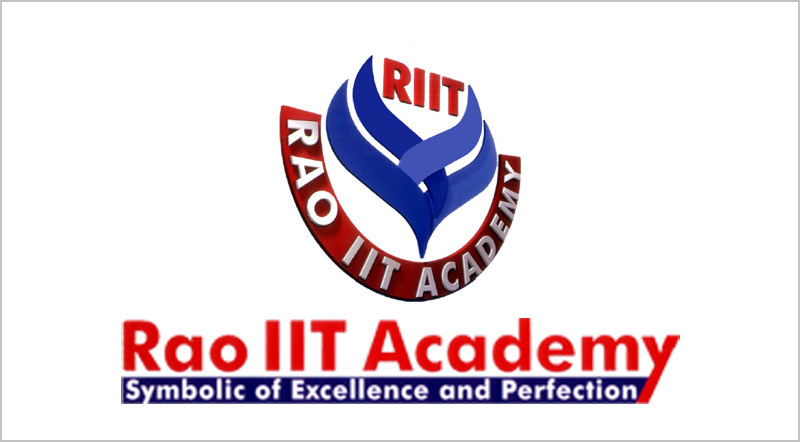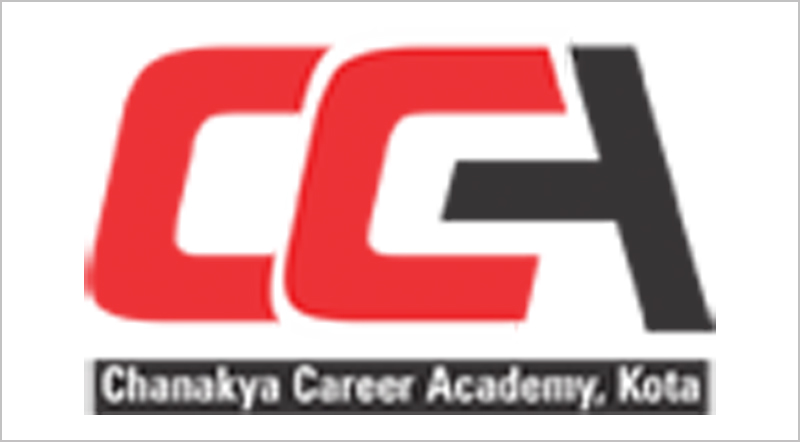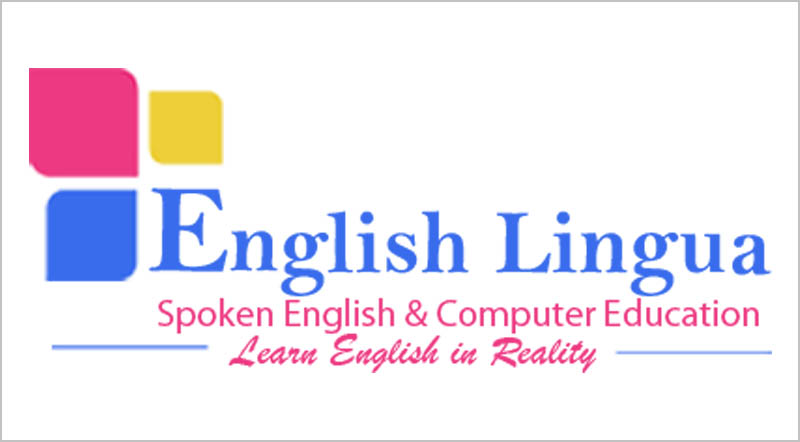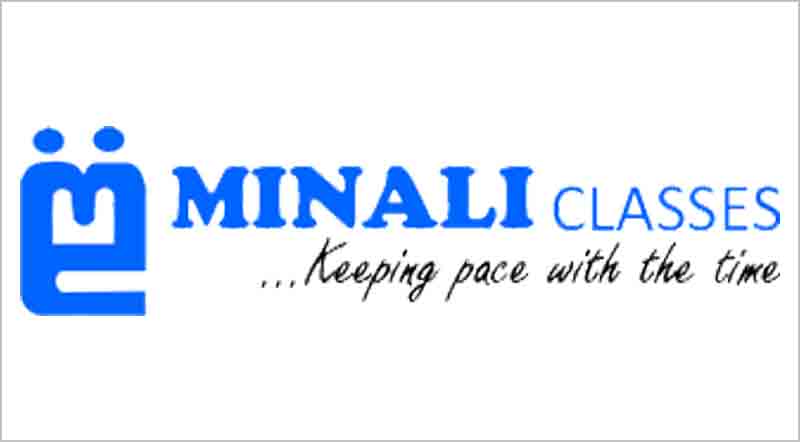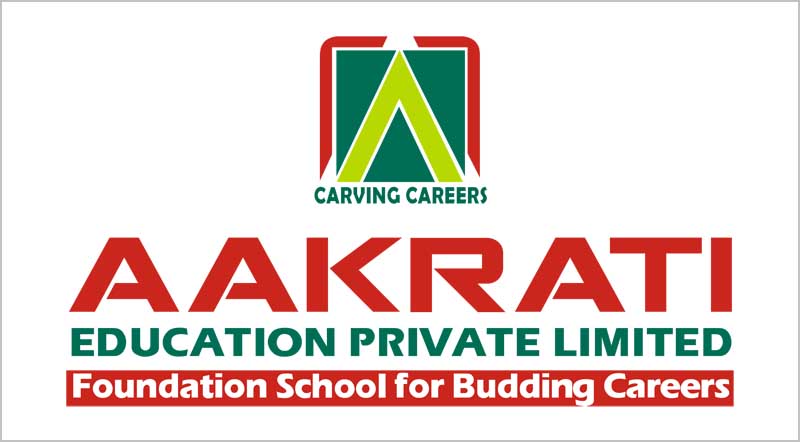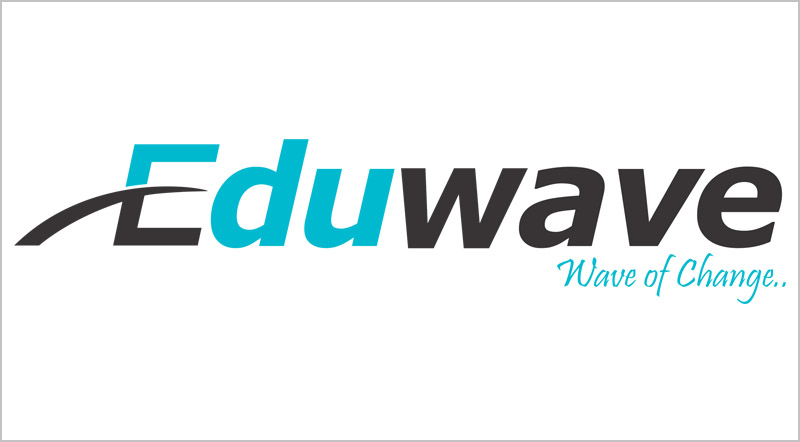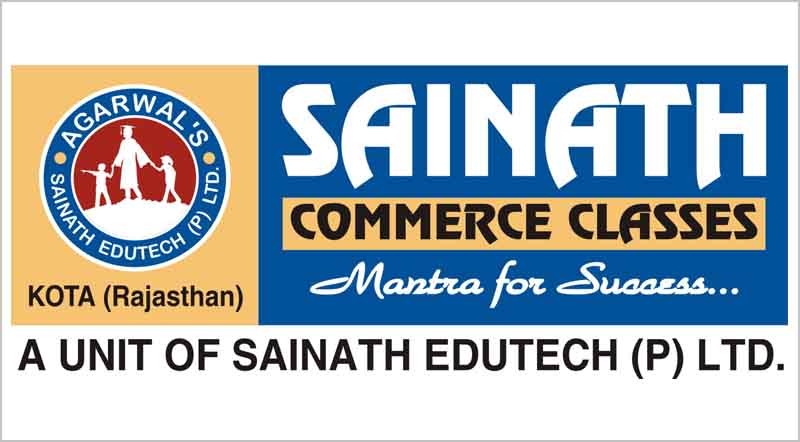 E-COMMERCE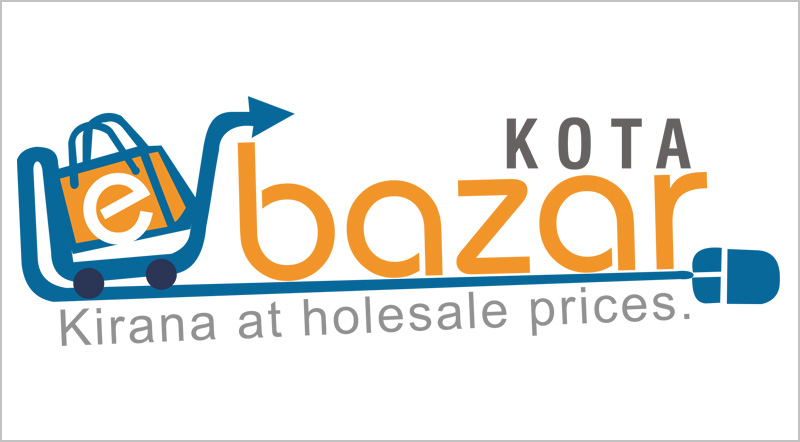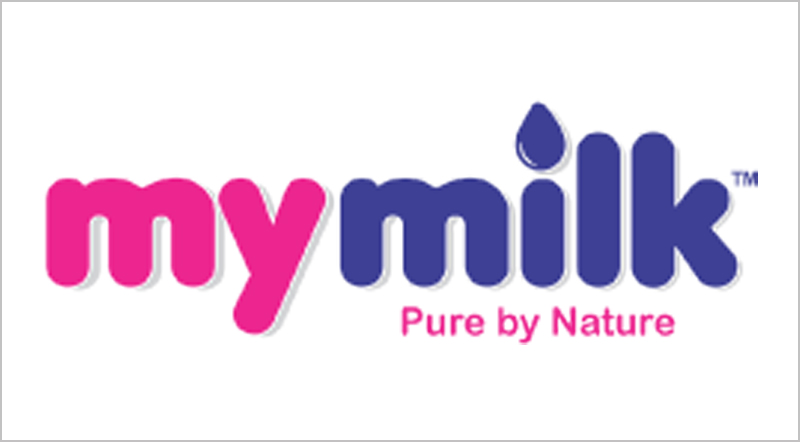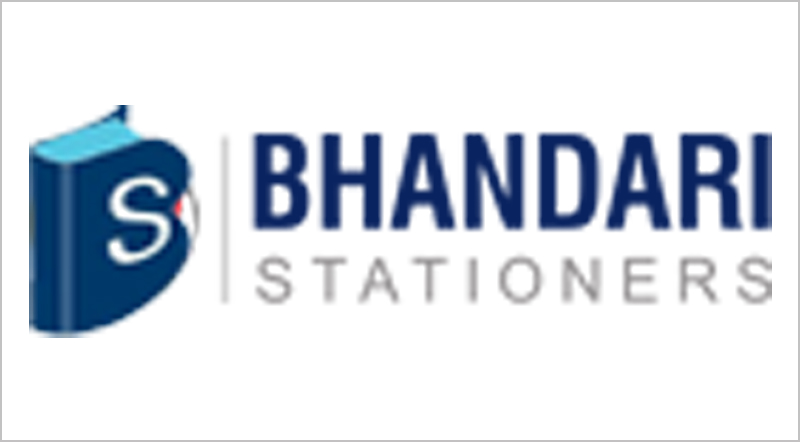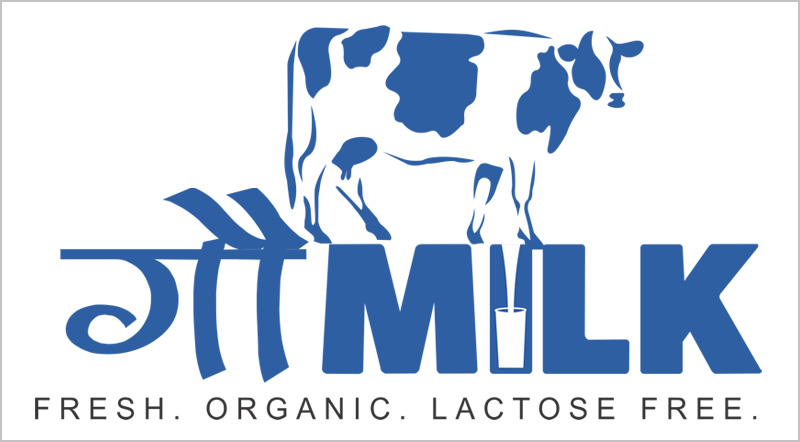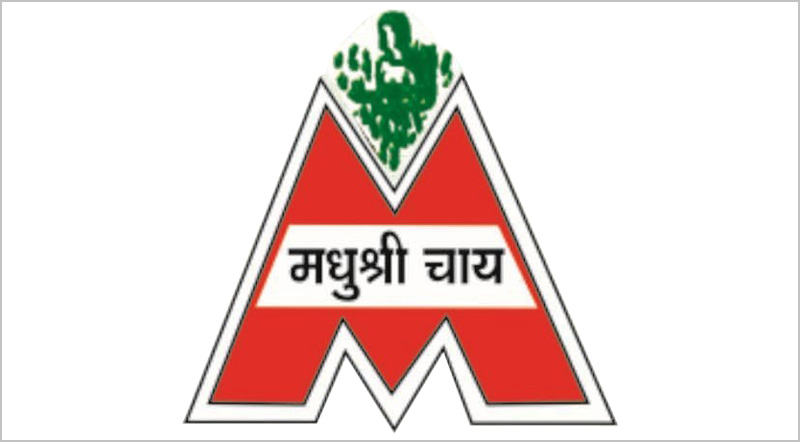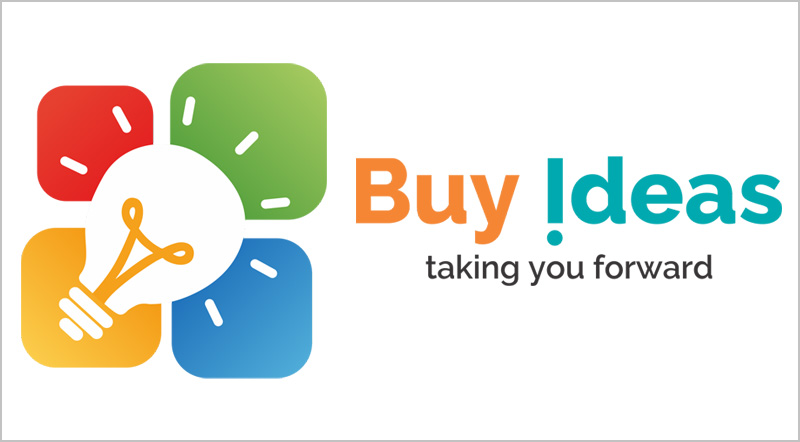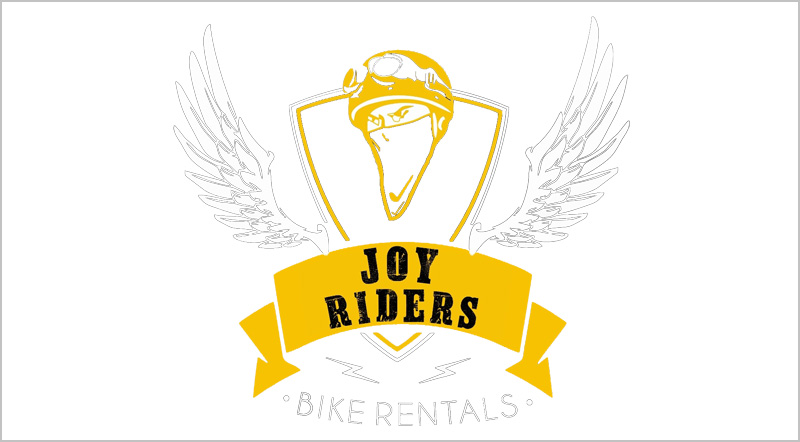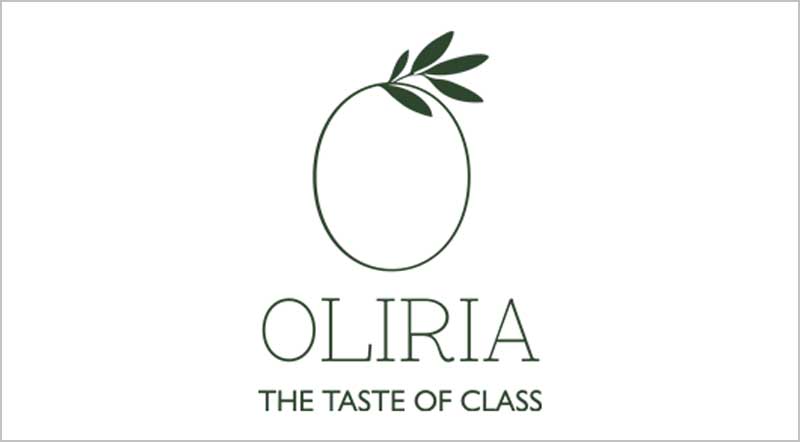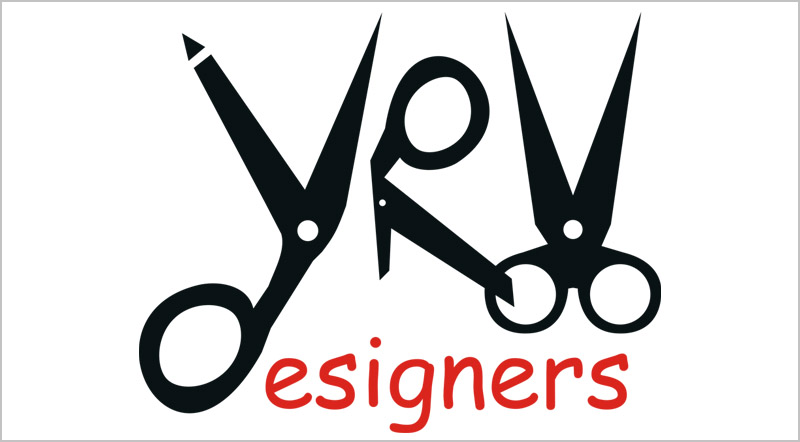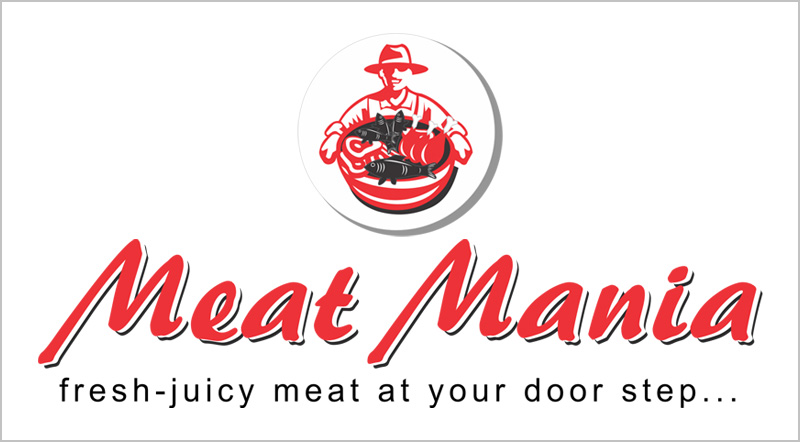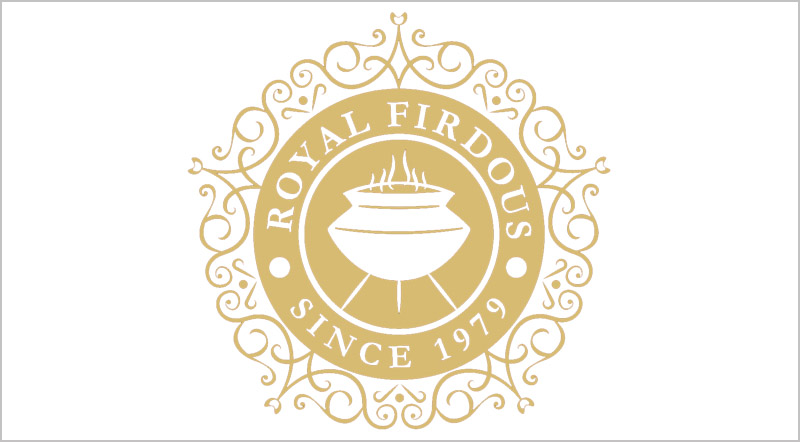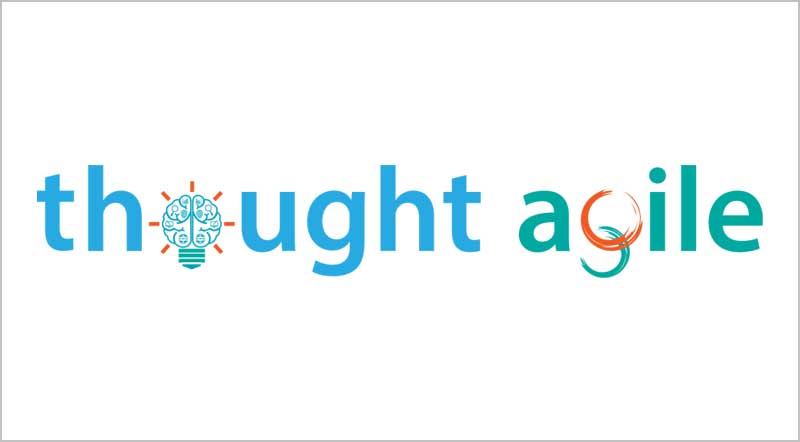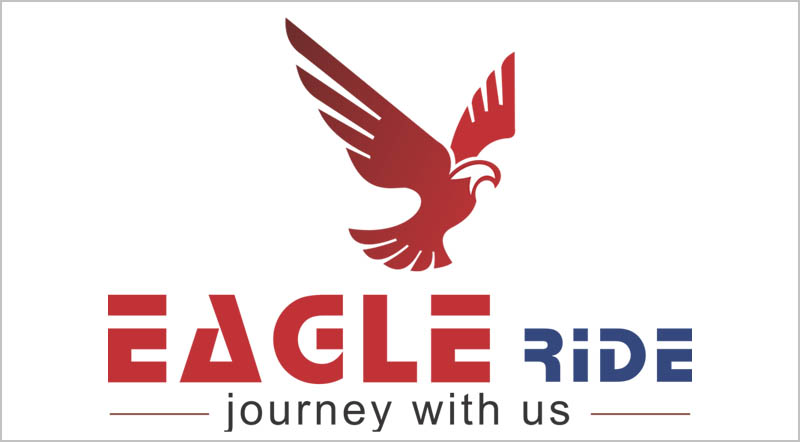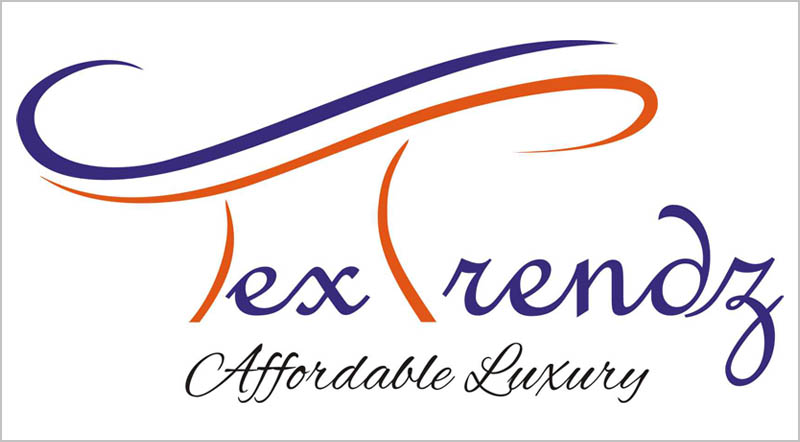 TRAVELS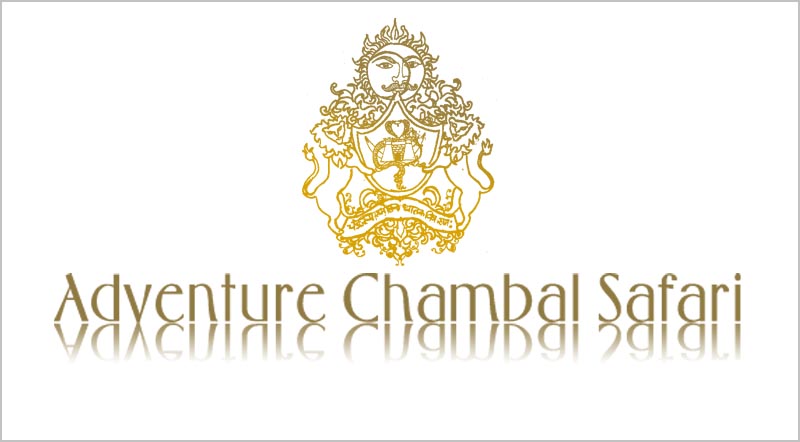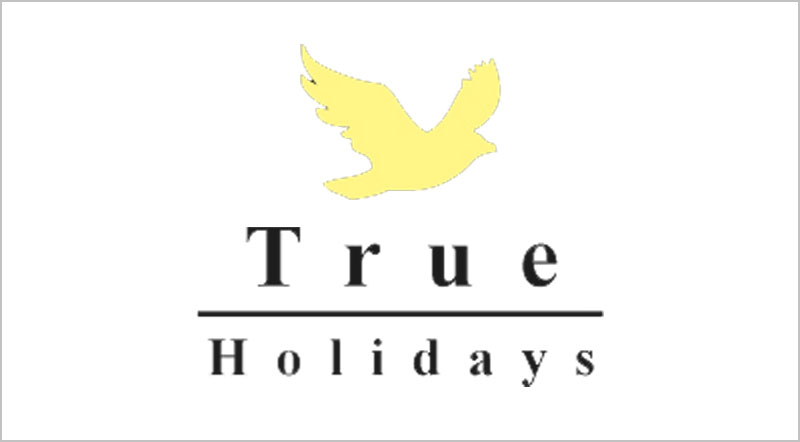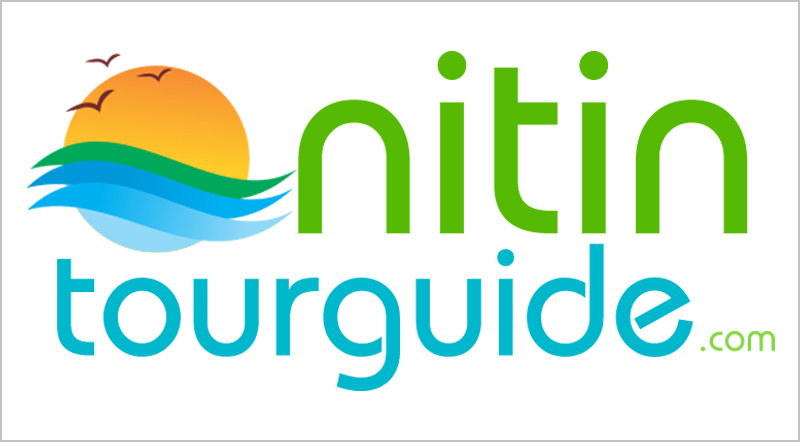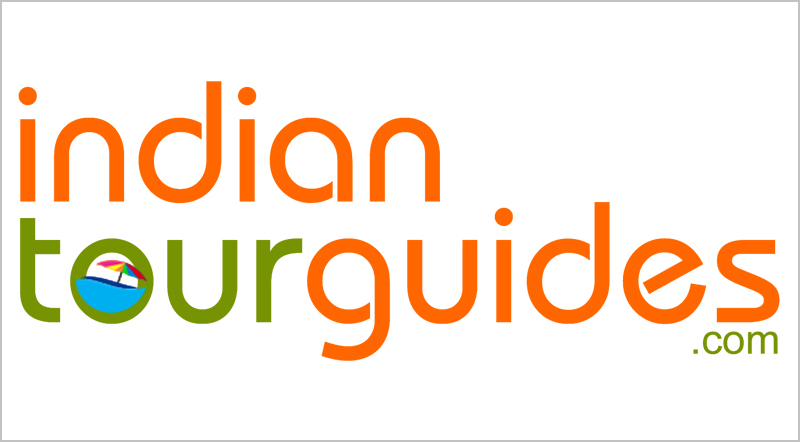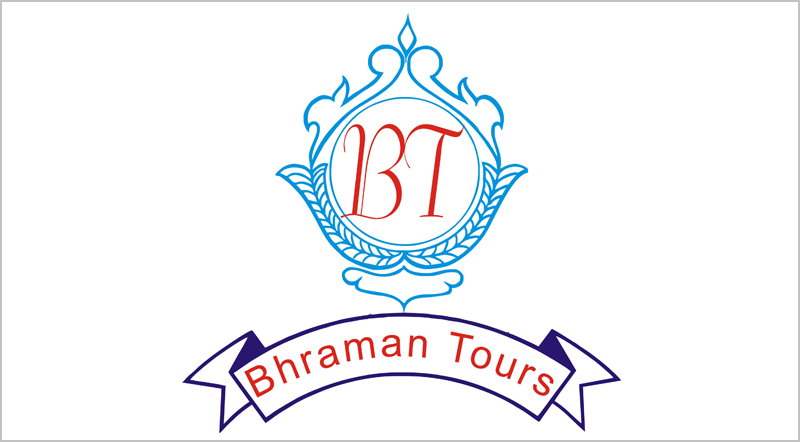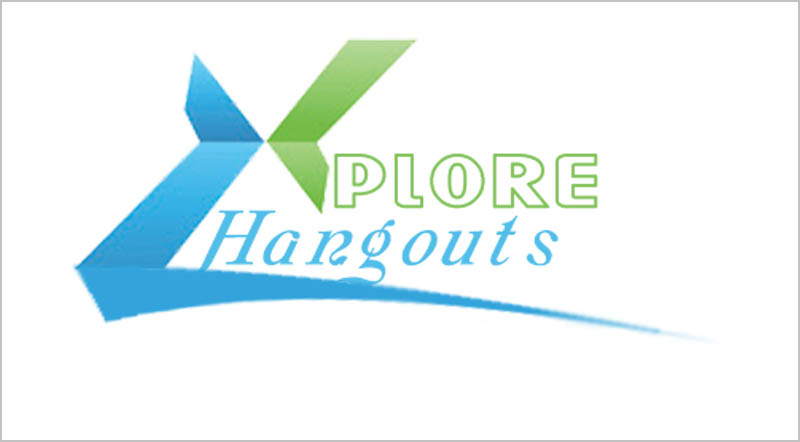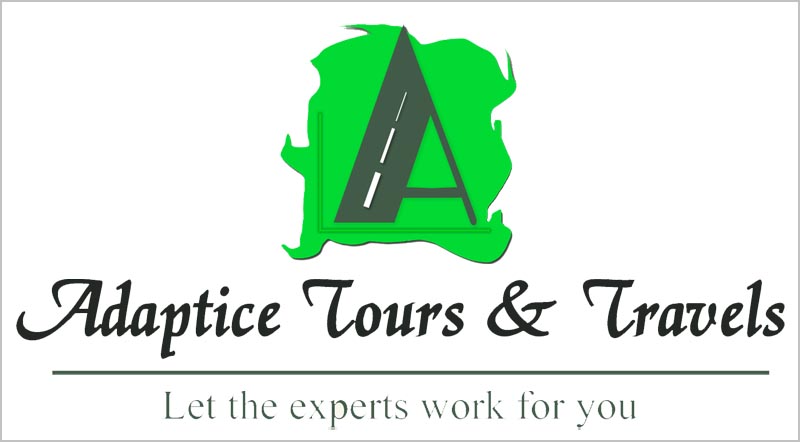 HOSTELS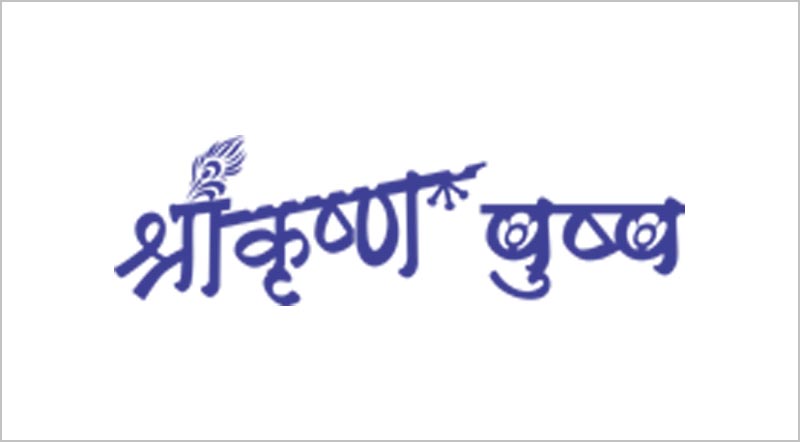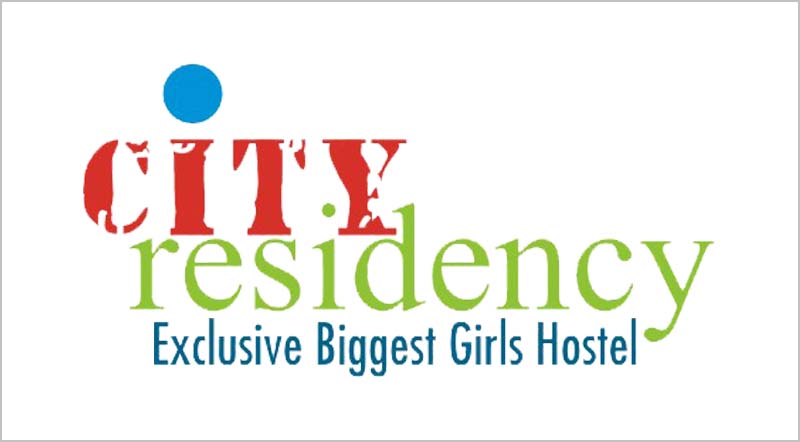 HR / PLACEMENT COMPANIES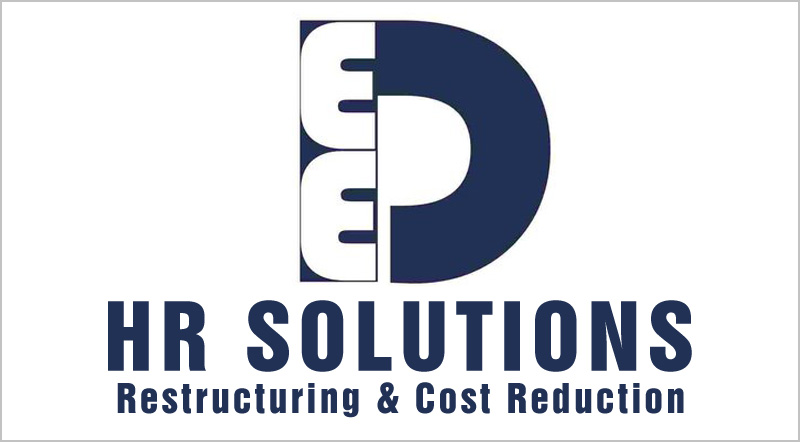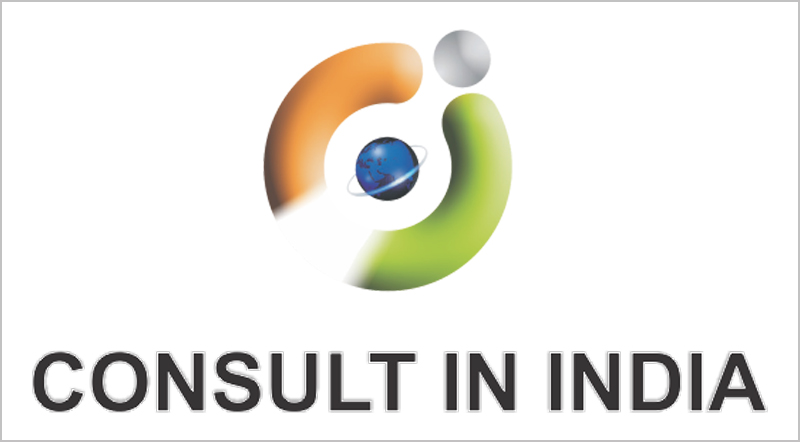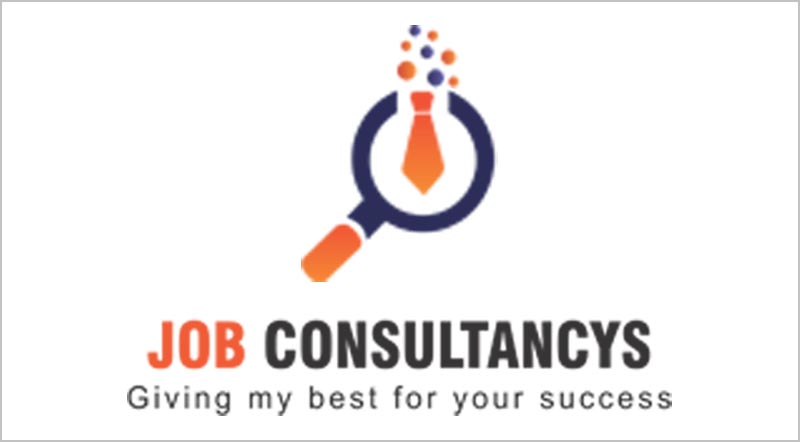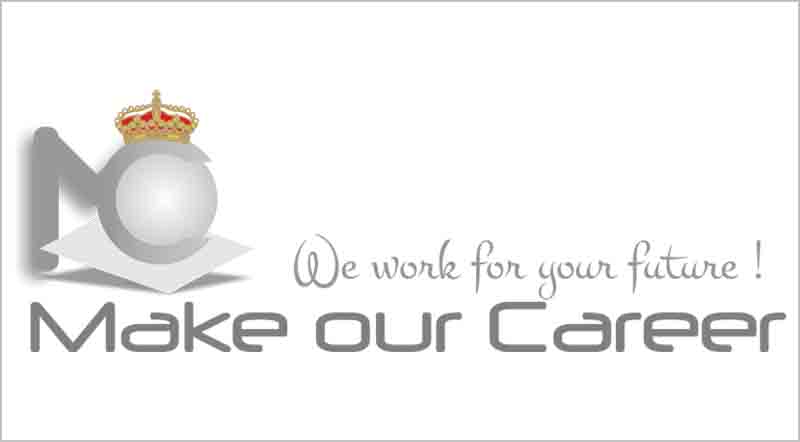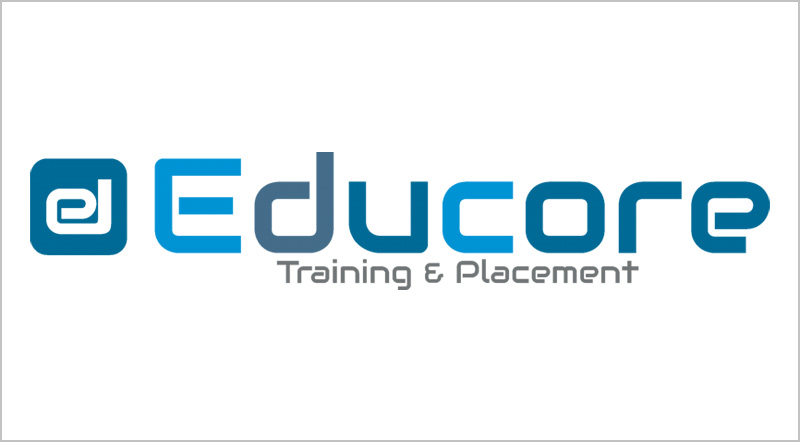 OTHERS